Cashing in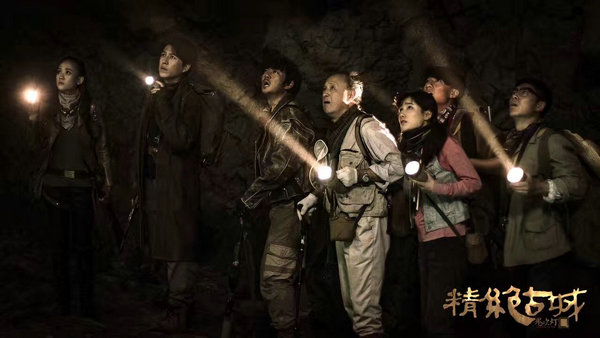 Sun Zhonghuai and his colleagues from China's Tencent Holdings Ltd were once curious about the economics of HBO's hit television series Westworld, a sci-fi thriller depicting rebellious androids.
Based on their experience of investing in TV shows, it would have been difficult for the big-budget series-with 10 episodes reportedly costing about $100 million to make-to earn back the money.
But HBO told them it was made for a reason: To produce a hit beyond expectations so that the broadcaster would be able to retain its paying viewers.
Westworld, which bagged five awards at the Emmy Awards last year and earned 8.8 points out of 10 on the popularity barometer IMDb, is such a hit.
"It (Westworld) was inspirational. But we too have invested in some good projects that might not be profitable. And although none of them is as good as Westworld, I hope our team or others in the entertainment industry will produce a world-class production in the future," says Sun, the vice-president of Tencent and chief executive officer of Tencent Penguin Pictures, the online content producing arm of the parent company.