A brief history of Stephen Hawking on screens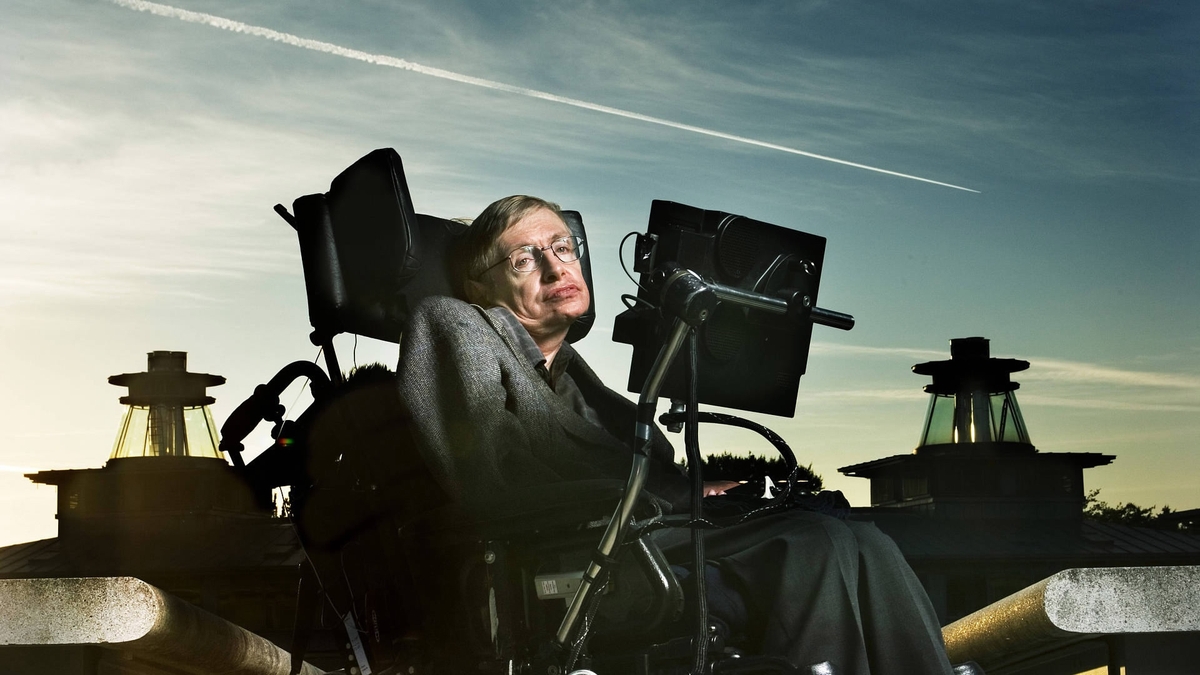 "Life would be tragic if it weren't funny," said Stephen Hawking, the renowned physicist who passed away early Wednesday morning at the age of 76.
The author of A Brief History of Time lived his words in life. Apart from his tremendous contribution to science, he also appeared in a considerable number of films and sitcoms as a humorous man – both as himself or portrayed by others.