A history wrapped in pure silk
Share - WeChat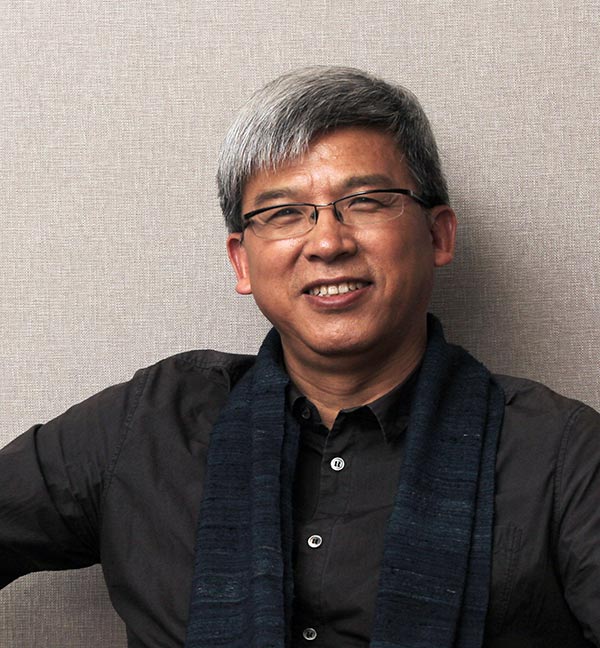 When Julius Caesar (100-44 BC), the legendary Roman general and a contemporary of Crassus, turned up at a theater draped in splendid Chinese silk, the would-be autocrat caused a big stir. The longing for the luminous fabric was such that the Roman senate later issued, in vain, several edicts to prohibit the wearing of silk, on the grounds that the importation of Chinese silk had caused a huge outflow of gold.
There were also moral considerations, as voiced by the Roman philosopher and dramatist Seneca the Younger (4 BC-AD 65). With women wearing transparent silk, "her husband has no more acquaintance than any outsider or foreigner with his wife's body," the man is believed to have said - well before the age of feminism.
What Caesar and Seneca would never have guessed is that the whole silk culture in China had long taken on a deeper dimension that is more spiritual than material, one that is best embodied by the image of a silkworm.
"For Chinese, the metamorphosis a silkworm goes through during different stages of life, and the way it breaks free of the cocoon, transformed, is allegorical," Zhao says.
"The worm, often rendered in jade or precious metals, were buried underground with our ancestors. There, it is supposed to bestow upon the dead the same transformative power, and to guide them into the world of eternity, with their magic, glistening thread.
A jade pendant discovered in Henan province and dated to nearly three millennia ago is carved in the shape of a silkworm. But its head is that of a dragon, of which the Chinese consider themselves descendants.
A line in a book penned by the Chinese philosopher Guan Zhong (723-645 BC) says: "When the dragon wishes to be small it morphs into a silkworm. Yet when it wants to be big, it can fill the entire universe."