Images capture breathtaking beauty of Mang'ai in Qinghai province
Share - WeChat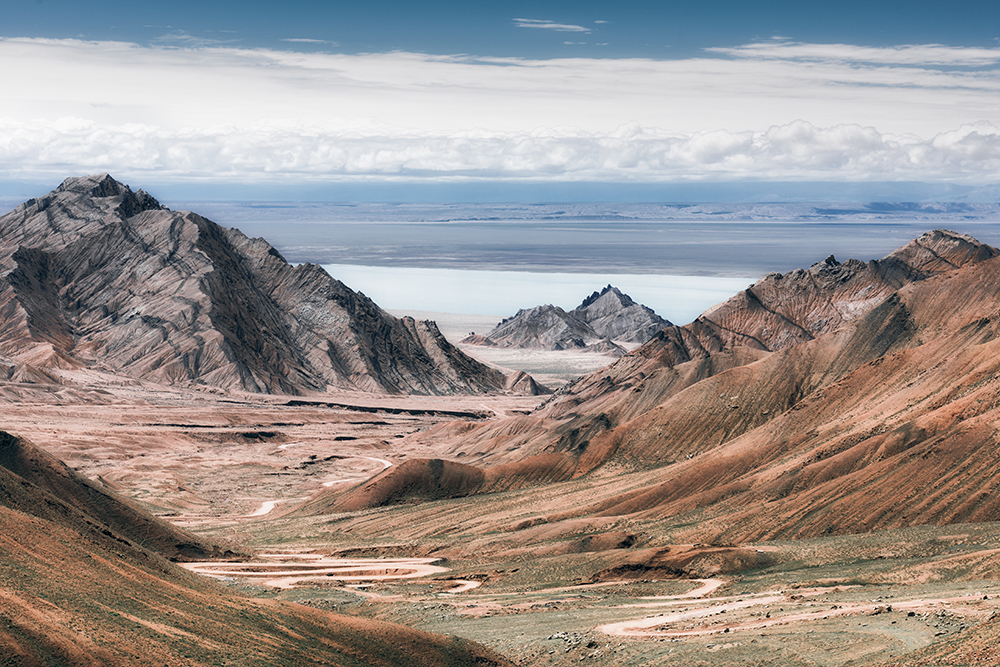 The town of Mang'ai is known as a jewel in the Qaidam Basin of Northwest China's Qinghai province. It is under the administration of Haixi Mongol and Tibetan autonomous prefecture.
Located at the less frequented section of the ancient Silk Road on the edge of the Qinghai-Tibet Plateau, Mang'ai is a undeveloped virgin land for ecotourism.
The Kunlun Mountains and the Altun Mountains meet here to create a magical and magnificent setting of prairie, snowy mountains, plateau lakes, Yadan landforms and other natural landscapes.
The vast Gobi Desert is home to numerous wild yaks, Tibetan antelopes, Tibetan wild asses, argali, rams, and snow leopards.
Mang'ai is one of the last purely untouched places in the world, a paradise for wildlife and photographers, a holy place for tourists.
The following works are selected from a Mang'ai themed photographic exhibit held by the China Photographers Association.
The participants passed through the uninhabited areas of the Qaidam basin and the Algin mountain range at an altitude of 4,458 meters in five days to take pictures of Mang'ai's breathtaking beauty.