Eliminating poverty builds larger market
Share - WeChat US expert sees great potential for stronger domestic base in China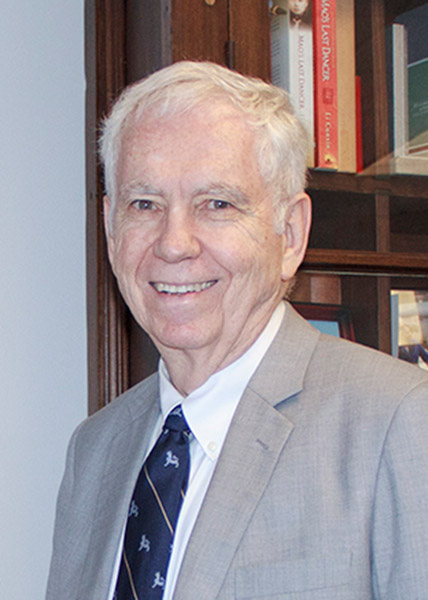 Premier Li Keqiang announced on Monday that China will further reduce the poor rural population by more than 10 million, including 2.8 million people who will be relocated from inhospitable areas.
Poverty alleviation efforts will be carried out through the development of local industries, education and better healthcare, Li said when delivering the Government Work Report at the first session of the 13th National People's Congress.
"This is an extremely positive thing to do," said Charles Foster, chairman of US China Partnerships in Houston, Texas, and former chairman of the Asia Society Texas Center.
China will do more to support areas affected by extreme poverty, and the central budget's newly enlarged poverty reduction funds and related transfer payments will be weighted toward these areas.
Li said that China will tailor measures to individuals and individual households to ensure that targeted poor populations-elderly people, people with disabilities and people with serious diseases-receive the assistance they need.
"China has already made extraordinary progress, particularly since economic development under Deng Xiaoping by building its economy starting at the coast and working toward the interior," Foster said. "It's a fact that China has lifted more people out of poverty at the fastest rate anywhere and anytime in history already, even if it stops right here."
While everyone in China has benefited from phenomenal economic growth during the three decades, the success has not been uniform, Foster said. "People in coastal areas, entrepreneurs and people with better education have fared better. Now, China focuses on eliminating more extreme poverty. That's the right thing to do."
Foster said the potential outcome is promising. "The good news is that China has a history of thinking big and carrying out tasks at a large scale. It verifies that China can embrace huge projects like this. While there always are hits and misses, overall China has been very successful in tackling big problems."
Besides bringing a better quality of life to more people, Foster said this policy will help prevent another problem for China-a large migration of people from the interior to coastal cities, which puts a lot of pressure on the infrastructure of cities like Shanghai and Beijing.
"It will bring about more-even growth," he said. "People usually won't uproot and move unless there is tremendous economic pressure to do so."
Another benefit for China is that it will create a bigger consumer market, Foster said. China has already created one of the largest consumer markets in the world, given its size, and has tremendous purchasing power, he said.
"By expanding it, China will not be as nearly dependent on exports for economic growth as in its earlier economic development phase. This will create an even larger economic base inside China to sustain its economic growth," Foster said.