Overseas media reviews during China's two sessions (III)
China's top legislative and political advisory body started its annual sessions, kicking off an important political season that will highlight new missions for the country's goal of a "great modern socialist country".
Foreign Minister Wang Yi has held a press conference on China's foreign policy and external relations on the sidelines of the annual session of the National People's Congress in Beijing, March 8, 2018.
As an opportunity for the world to watch China, let's take a look at what overseas media said.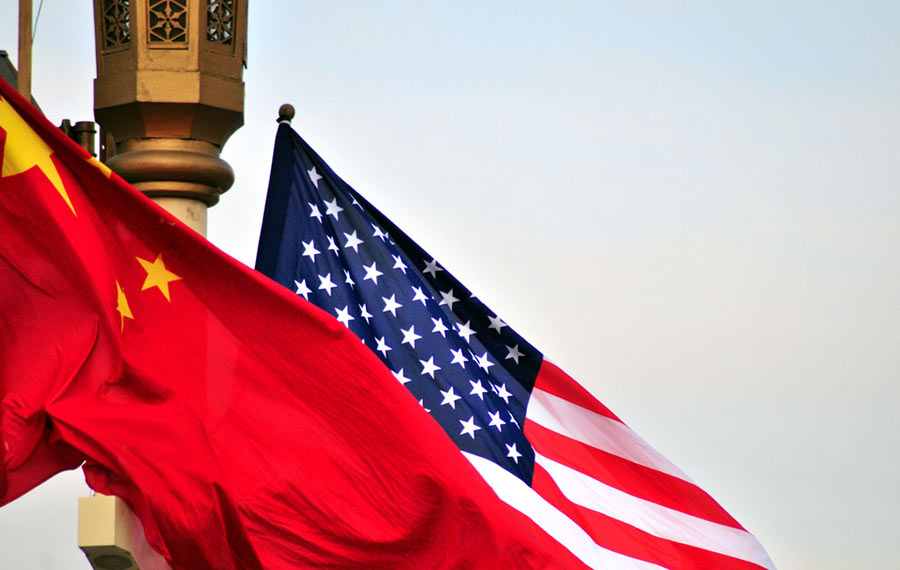 China-US relations
Wang, speaking on the sidelines of an annual meeting of China's parliament, said China and the United States did not have to be rivals, and history showed that trade wars were not the correct way to resolve problems.
China promises 'necessary response' to US tariffs as trade war fears grow - The Guardian
China's foreign minister Wang Yi said on Thursday that China would make a necessary response in the event of a trade war with the United States but added that such a war would only harm all sides.
China says it will make necessary response in event of trade war with US - Reuters