Shanghai's expats among the world's highest-paid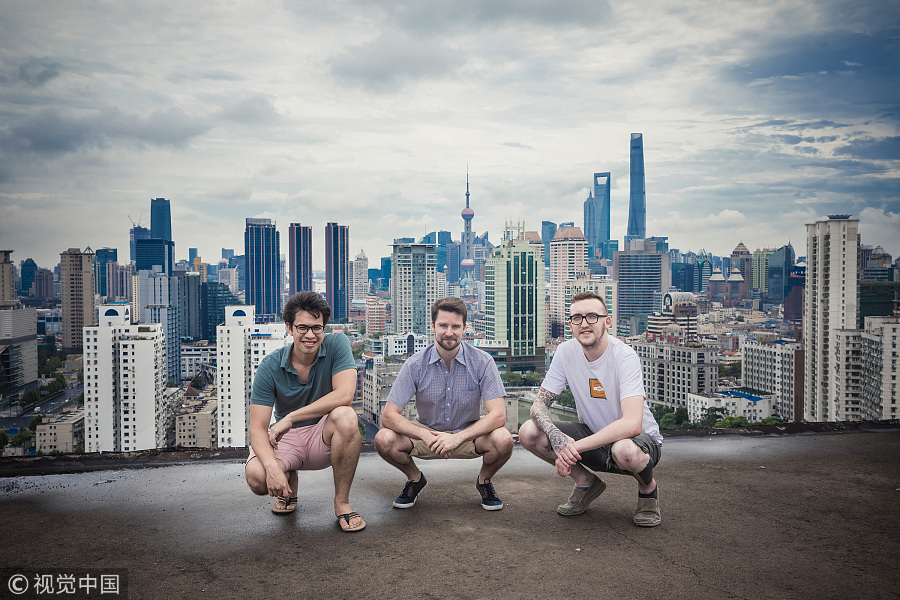 The average annual income of expats in Shanghai was $202,200 last year, more than double the global average and much higher than other Asian cities like Hong Kong, Singapore and Tokyo, according to the 2017 Expat Explorer survey by HSBC that was released on Tuesday.
Globally, Shanghai was ranked fourth, trailing behind Mumbai, San Francisco and Zurich.
The survey also found that jobs in the education, finance and manufacturing sectors were the most popular among Shanghai's foreigners.
In addition to the attractive pay packages, the city's vibrant and multicultural environment was cited as one of the key reasons expats choose to live and work in the city.
Food was also listed as one of the key factors. More than 40 percent of respondents recommended the food and dining scene in Shanghai. This percentage was much higher than other cities renowned for food, such as London and Hong Kong.
The 2017 Expat Explorer survey was completed by 27,587 expats across the world. The research was conducted online by YouGov in March and April 2017.