Alibaba buys into home improvement business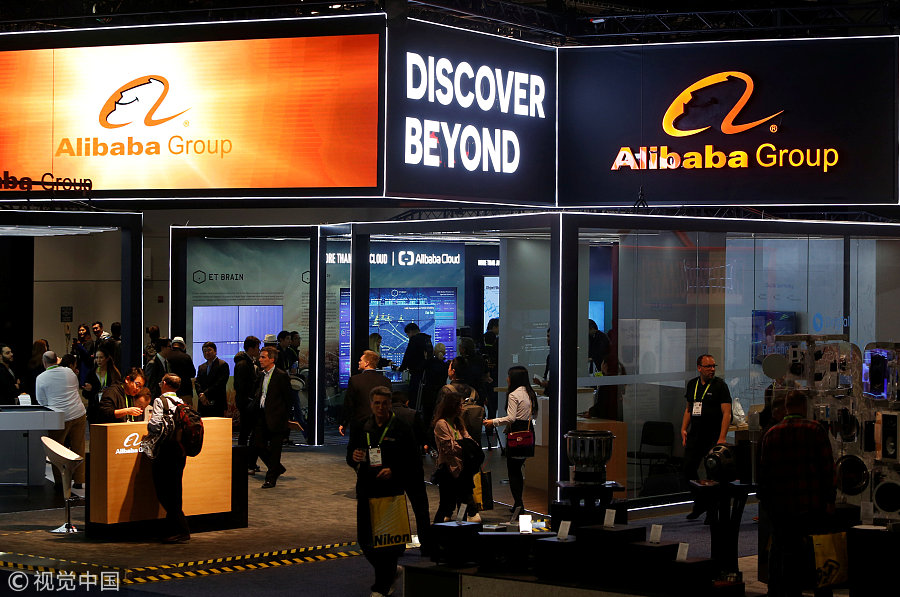 HANGZHOU - Alibaba is to pay 5.5 billion yuan ($870 million) to buy a 15 percent stake in Easyhome, a domestic home improvement chain.
Alibaba will help digitalize Easyhome's outlets and "improve customer experience," according to their agreement, Alibaba sources said.
Beijing-based Easyhome had 223 outlets across the country at the end of 2017, recording sales of more than 60 billion yuan last year.
Alibaba has invested in the retail sector in recent years, covering home appliances, digital products, fast-moving consumer goods, catering and home improvements.