Didi to roll out all-inclusive bike-sharing platform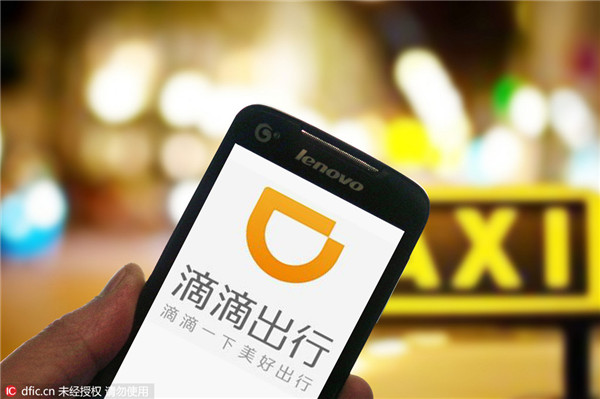 Didi Chuxing, China's largest ride-sharing company, announced on Tuesday that it will soon launch a comprehensive bike-sharing platform within its app, which will integrate Ofo Inc, Bluegogo, and other potential bike-sharing partners, as well as Didi's upcoming own-branded bike-sharing service.
Didi will also introduce deposit-free arrangements to support a better user experience amid the mounting competition in China.
The announcement came as the Beijing-based company reached a cooperation agreement with Bluegogo, a popular bike-sharing service provider in China.

Under the agreement, users will be able to use Bluegogo bikes on Didi's app with no deposit required. Users will also have the option of converting Bluegogo deposits, privileges and app top-up values into Didi bike and car ride coupons of an equivalent value. Users may also choose to communicate with Bluegogo for other alternatives.