China's ride-hailing giant DiDi acquires Brazilian counterpart
Share - WeChat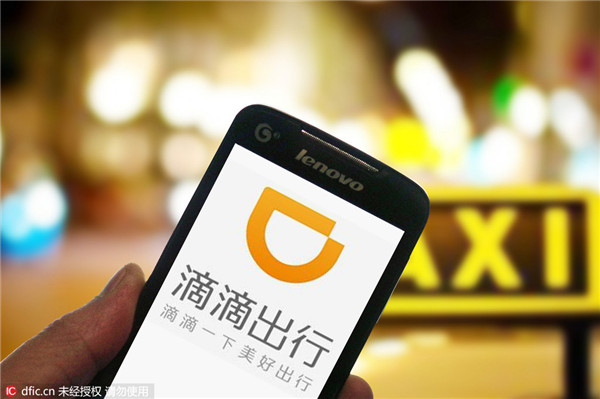 RIO DE JANEIRO - China's Didi Chuxing, the world's largest ride-hailing company, has acquired Brazil's ride-hailing leader 99, the Chinese company announced on Wednesday.
While DiDi did not specify the amount for the transaction, Brazilian media placed the figure at around $300 million.
The acquisition comes a year after DiDi bought a "strategic" 10-percent stake in 99, which operates in 500 cities throughout Brazil and is considered to be the homegrown rival to Uber, a US company.
"The investment builds upon the deep existing partnership between DiDi and 99 to further accelerate market growth in Latin America and bring more transportation choices to the region's citizens," the company said.
DiDi has partnerships with seven "major international players" as part of a global network that serves more than 1,000 cities and reaches over 60 percent of the world population, according to the firm.
"Globalization is a top priority for DiDi," company founder and CEO Cheng Wei said of the deal.
"With enhanced investments in AI capabilities and smart transportation solutions, we will continue to advance the transformation of global transportation and automotive industries through diversified international operations and partnerships," Cheng added.
99 CEO Peter Fernandez said "we are confident that being part of DiDi Chuxing will vastly enhance our capability to expand our services throughout Brazil to bring critical value to users, drivers and cities."
DiDi's market value is estimated at some $56 billion, since buying out Uber's Chinese operations in 2016, and making other acquisitions.