Can you live without your phone?
Share - WeChat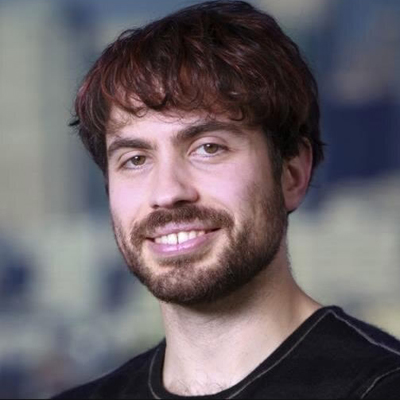 Justin Rosenstein [Photo/CGTN]
Justin Rosenstein, the engineer who created the Facebook "Like" button in 2007, is now fearful of the harmful psychological effects social media is having on people around the world.
The 34-year-old is so concerned, he has deactivated his Reddit and Snapchat accounts and imposed strict time-limits on his use of Facebook, even deleting the apps from his mobile phone for fear of becoming addicted.
Addiction is defined as a chronic, relapsing brain disorder characterized by the compulsive psychological need of or use for a substance or activity, despite potentially harmful consequences.
For Rosenstein, the rampant use of smartphones and social media are doing just that.
"These are our lives...our precious, finite, mortal lives," he said, "If we're not vigilant, TVs, computers and mobile devices will guide us to spend our time and attention in ways that don't align with our deepest desires."
Rosenstein said the Facebook "Like", as with most other technologies, was developed with the best of intentions.
"I don't regret working on the 'Like' button," he told CGTN, "Although I think it has had both good and unintended consequences."
Most Popular