Kempinski celebrates 25 years in China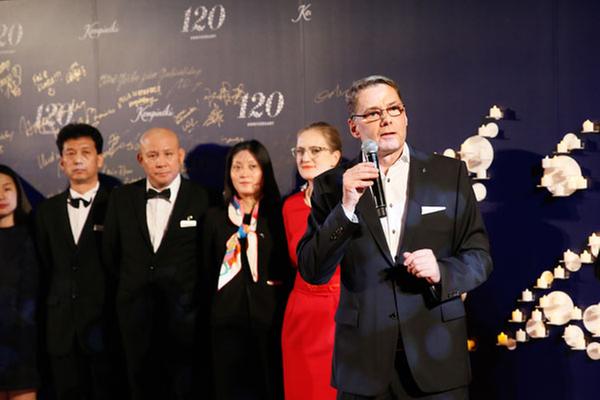 Torsten Dressler, managing director of Kempinski Hotel Beijing Lufthansa Center gives a welcome speech at the Kempinski 120th anniversary festivities. [Photo provided to China Daily]
The first Kempinski luxury hotel in China will embrace a mixture of European elegance and Asian design through a recently launched renovation project, the hotel executive said.
"The move is part of celebrations of the hotel's 25 years in China and the 120th anniversary of Kempinski," said Toresten Dressler, managing director of the Kempinski Hotel Beijing Lufthansa Center, during an "Ignite the Night" event with bespoke celebrations on April 8.
The hotel celebrated worldwide deserts with a competition for "Dessert of the Year" at the hotel beginning in April, he said.
In the competition, parties competed to make the best dessert to mark the celebration of the 120th anniversary. The winning dessert will be featured worldwide in all Kempinski properties.
Markus Semer, chairman of the management board and CEO of Kempinski Hotels, said: "Our founder, Berthold Kempinski, paved the way for a new standard of hospitality, based on timeless European elegance and impeccable service.
"He created venues that introduced guests to new experiences, in unique and original surroundings, and his innovative and entrepreneurial approach has remained the inspiration for our development over the years."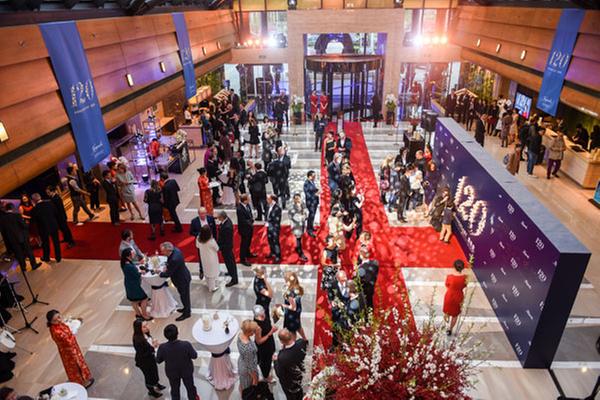 Kempinski Hotel Beijing Lufthansa Center celebrates the brand's landmark 120th anniversary during an "Ignite the Night" event on April 8.[Photo provided to China Daily]
`
Comments posted above represent readers' views only.