Horticultural expo to boost tourism
Updated: 2014-05-17 07:33
By Hu Qing (China Daily)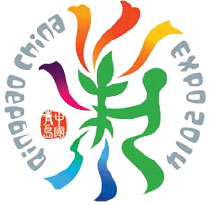 This summer Qingdao's tourists will not only enjoy the beaches and temples on Laoshan Mountains, but also the Qingdao International Horticultural Exposition.
The expo, which opened on April 25 and will run until October, expects more than 12 million people to visit.
It showcases nearly 2,000 different varieties of plants including a dozen species of bamboo from across Asia, cactus species flown in from South America, a 1,000-year-old litchi tree and a 400-meter-long expanse of algae from the United States.
The expo is divided into seven themed zones, each a different color.
The event spreads across 241 hectares including 15.6 hectares of water in Licang district's Baiguoshan Forest Park.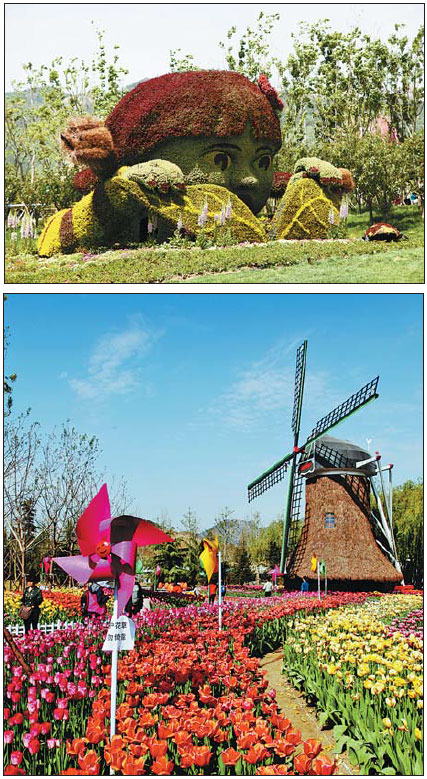 The Qingdao International Horticultural Exposition is underway from April 25 to October 25. Xue Qingzeng / for China Daily
It is the first time the event has been held in a coastal Chinese city and over the course of 184 days it will display gardens planted and nurtured by representatives of 37 countries and regions.
Apart from gardens and floriculture, the expo will also host folk art exhibitions, performance shows and other cultural activities.
Children can enjoy 15 activities including well known games Paul Frank and Angry Birds.
International participants from a dozen countries set up pavilions, which each present unique cultural and horticultural features from their homeland.
All of China's provinces, autonomous regions, municipalities and special administrative regions also have pavilions.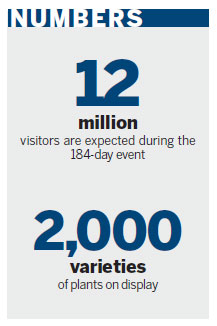 Organizers created a cellphone travel guide app to help people plan their visits using GPS.
Free Wifi and 4G mobile Internet are available at the expo.
Licang
With tens of thousands of visitors expected the event is a huge opportunity for Qingdao to develop and raise its profile.
Licang district, where the expo is located, hopes to boost tourism, which is the district's new growth engine.
Licang is stepping up efforts to develop travel itineraries and programs themed around attractions including the beach, shopping, leisure and ecology.
The Licunhe river, which runs through the district, was renovated to create a green travel belt that features ecological tourism and sightseeing spots.
The newly formed Qingdao Traffic Business District will focus on developing a shopping complex and seaside carnival. As the Qingdao North Railway Station is located in Licang, the district will also build a tourist information center for people arriving by train.
huqing@chinadaily.com.cn