Sumptuous seafood in Shenzhen
Updated: 2011-08-24 09:53
By Xing Xudong & Huang Lan (chinadaily.com.cn)
Fresh, flavorful seafood lines the streets outside Laojie Station in Shenzhen. There's no need for a menu; you can pick your tasty meal right from the tank. And the best part of all? Eating good seafood won't break your bank.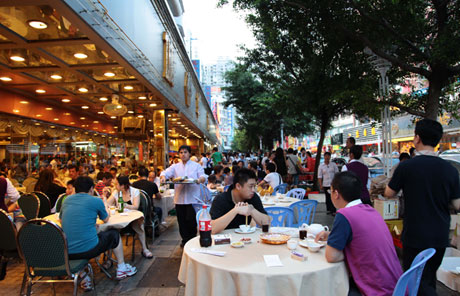 Video: Xing Xudong & Huang Lan
Voiceover: Xing Xudong
Producer: Flora Yue
Video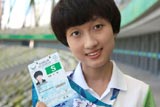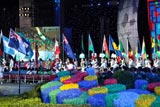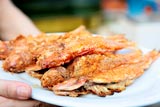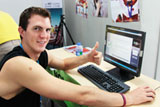 About Shenzhen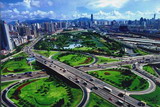 Shenzhen is located at the southern tip of the Chinese mainland on the eastern bank of the mouth of the Pearl River and neighbors Hong Kong.

The brainchild of Deng Xiaoping, the country's first special economic zone was established here by the Chinese Government in 1980. It has been a touchstone for China's reform and opening-up policy since then.