Romania rout China in basketball at Universiade
Updated: 2011-08-18 11:53
By Yan Weijue (chinadaily.com.cn)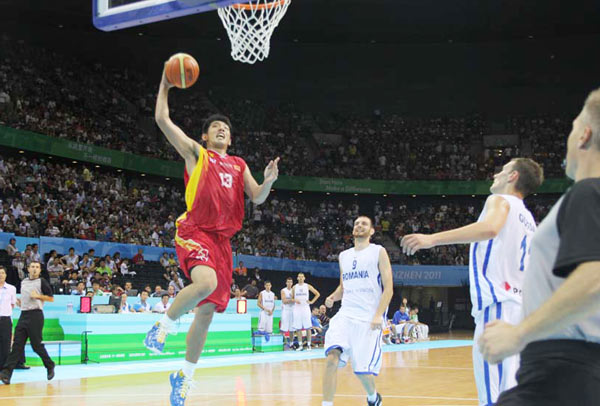 Li Yuanyu (L) of China jumps for a dunk against Romania during their men's basketball group game at the 26th Summer Universiade in Shenzhen, Aug 17, 2011. [Photo by Yan Weijue/chinadaily.com.cn]
The Chinese team fell short to Romania in the second half of their 4th match in Group A men's basketball at Universiade, finally losing the game 98-80.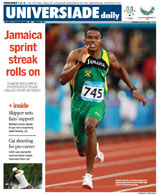 Universiade Daily
Li Yuanyu led the team with a game-high 31 points, along with 4 rebounds, 3 assists and 2 steals, but it was not enough for the host team to win a game they desperately needed.
The Chinese team has now lost three games in a row after winning its first against the United Arab Emirates. Its 1-3 record all but assures there is no chance for the team to advance to the knockout round of the tournament, though fans can still catch the team for one more game when they face Germany on Thursday.
Point guard Shi Hongfei added 15 points, 5 rebounds and 5 assists against Romania and power forward Ren Junfei also pitched in 12 points and 7 rebounds.
After opening the game with a 12-9 lead, the Chinese team's offense started to become inconsistent. The Romanians used an 11-0 run to finish the first quarter with a 29-19 lead.
In the second quarter, the Chinese put together a 14-2 run led by Shi Hongyu and Li Yuanhong to tie the score 35-35. But Romania settled in and was able to take a slight advantage of 44-40 at half time.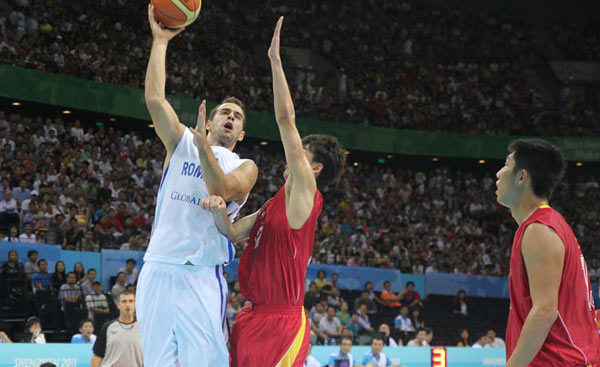 A Romanian player jumps for a dunk against China during their men's basketball group game at the 26th Summer Universiade in Shenzhen, Aug 17, 2011. [Photo by Yan Weijue/chinadaily.com.cn]
The Chinese team fell apart in the third quarter as they had no answer for Romanian's 3-point shooting. The Romanian team built up a 14 point lead that China was never able to cut down.
Sorin Vlad Moldoveanu lead Romania with a team high 26 points. Raras Andrei Mandachie, Szabolcs Santa and Titus Nicoara added 20, 19 and 20 points respectively.
Me Daqiang, a reserve center for China, lamented the team's customary sagging performance in the third quarter in an interview after the game.
"We often lose the momentum in the third quarter, which has become a bad habit. I have no idea how it happened," Me said.
Video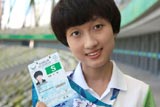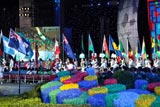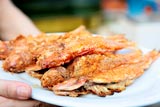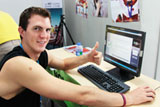 About Shenzhen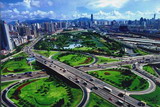 Shenzhen is located at the southern tip of the Chinese mainland on the eastern bank of the mouth of the Pearl River and neighbors Hong Kong.

The brainchild of Deng Xiaoping, the country's first special economic zone was established here by the Chinese Government in 1980. It has been a touchstone for China's reform and opening-up policy since then.