Highest level test event held in Spring Cocoon
Updated: 2011-06-24 16:44
(sz2011.org)
On June 15th, the international table-tennis tournament--Volkswagen 2011 China Open (Shenzhen) will be held at the Shenzhen Bay Sports Center, running as the highest level test event for Universiase Shenzhen. The tournament will last 4 days, from June 15th to 19th. Top Chinese seeded players (Wang Hao, Guo Yue, Zhang Jike, etc) will appear in the men's and women's single respectively to compete with high-level players from 23 countries and regions.
The following is the latest photo coverage of the first day's competition: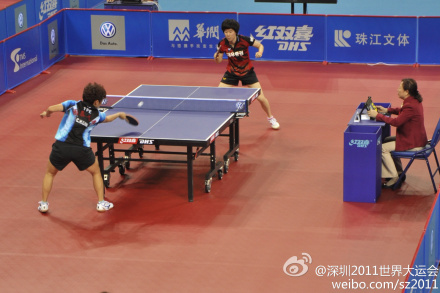 Fierce competition. [Photo/sz2011.org]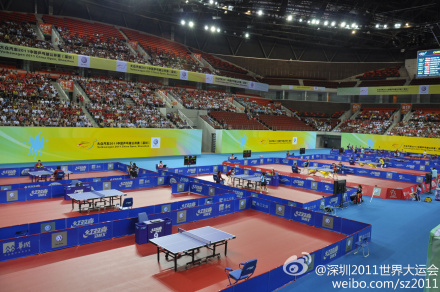 The overview of the stadium. [Photo/sz2011.org]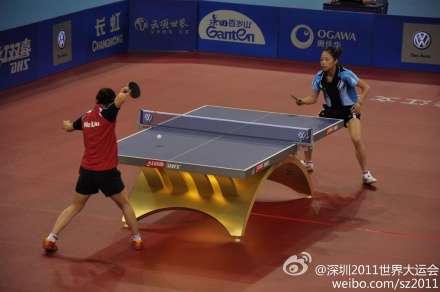 Fierce competition. [Photo/sz2011.org]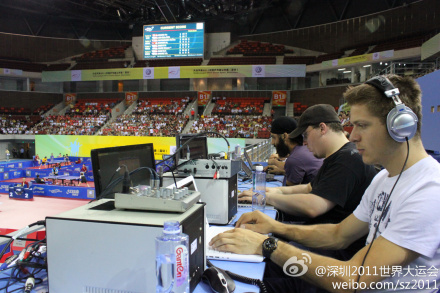 The technical officers. [Photo/sz2011.org]
Video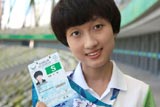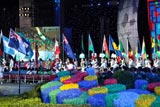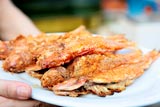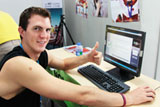 About Shenzhen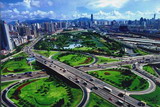 Shenzhen is located at the southern tip of the Chinese mainland on the eastern bank of the mouth of the Pearl River and neighbors Hong Kong.

The brainchild of Deng Xiaoping, the country's first special economic zone was established here by the Chinese Government in 1980. It has been a touchstone for China's reform and opening-up policy since then.