National Athletic Prix Series starts
Updated: 2011-06-24 16:13
(sz2011.org)
The National Athletic Prix Series (Shenzhen stop) starts on June. 11th and 12th, at the Main Stadium of Universiade Center. It's one of the test events of Shenzhen Univesiade in June.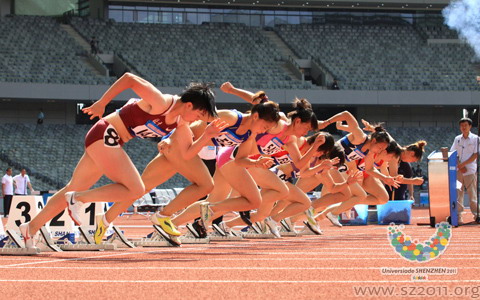 Athletes starts running. [Photo/sz2011.org]
It is said that the competition is of annual series, being held at 6 stops in total. Shenzhen stop is the forth of it. The competition has attracted 1149 persons from 35 provinces, cities, autonomous regions, municipalities, PLAs and sports associations, including 773 athletes. In the two days, 41 gold metals on 41 athletic events will be decided.
The size of the competition is the biggest of all the test events of Universiade with the maximum numbers of participants, totaling 3500 persons, including athletes, technical officials, working stuff, security personnel and others. Among the 120 technical officials, 90% of them have worked in Beijing Olympic Games and Guangzhou Asian Games before.
According to the requests of International University Sports Federation, the aim of holding test events of Universiade is to conduct comprehensive test on the venues' hardware facilities, equipments, time scoring systems, various working procedures, working flows and and running conditions of various departments, getting ready for the official games of the Universiade.
Video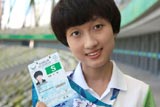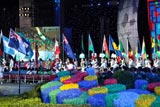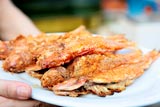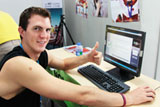 About Shenzhen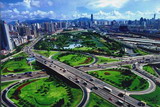 Shenzhen is located at the southern tip of the Chinese mainland on the eastern bank of the mouth of the Pearl River and neighbors Hong Kong.

The brainchild of Deng Xiaoping, the country's first special economic zone was established here by the Chinese Government in 1980. It has been a touchstone for China's reform and opening-up policy since then.