From jaseminsibo, in Ipoh, Malaysia
Ipoh is one of the artistic centers in the cultural melting pot of Malaysia. During her glory days, she was known as the City of Millionaires. Fondly called the Kinta Valley, she is famed for exquisite looking ladies and harbors a secret youth elixir. A city built on Tin, Ipoh endured a torturous Japanese Occupation and onslaught of Communist invasion during the early 20th century. Ipoh's majority population are the Chinese, descendants of Cantons in Guangzhou when our forefathers fled the Chinese Civil War during the 1920s in search of a better life. Thrown into a foreign tropical land, Ipoh was a British colony for many years until 1957 when Malaysia gained its independence.
I was born and bred in Ipoh. And during my formative years have had these strong influences molding me into who I am now - British education system, Malaysian multi-racial friendships, Japanese Buddhism practices, Communist/Socialist values especially within a family setting, Christian dynamism when I attended Sunday worship services and last but not least, ancient Chinese traditions which our family honored. From eating Tang Yuan during Winter Solstice Festival to burning fire crackers to usher in the Lunar New Year, we never forgot our roots.
When you visit Ipoh, you will see glimpses of Guangzhou. Some have said the mountainous landscape resembles a 2nd Guilin even. Picturesque city built upon the sturdiness of Cantonese spirit.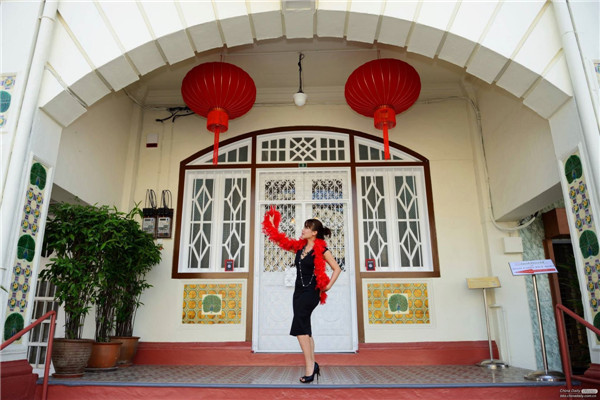 [Photo by jaseminsibo]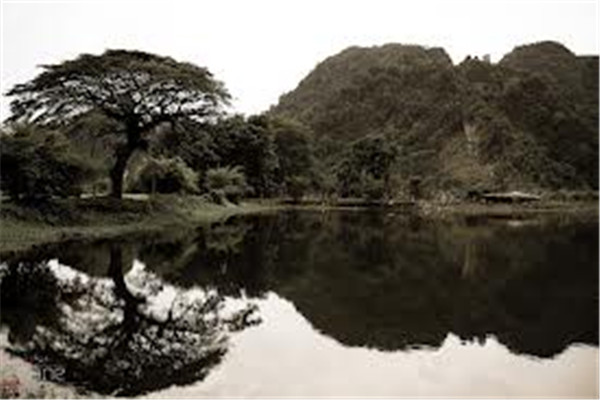 [Photo by jaseminsibo]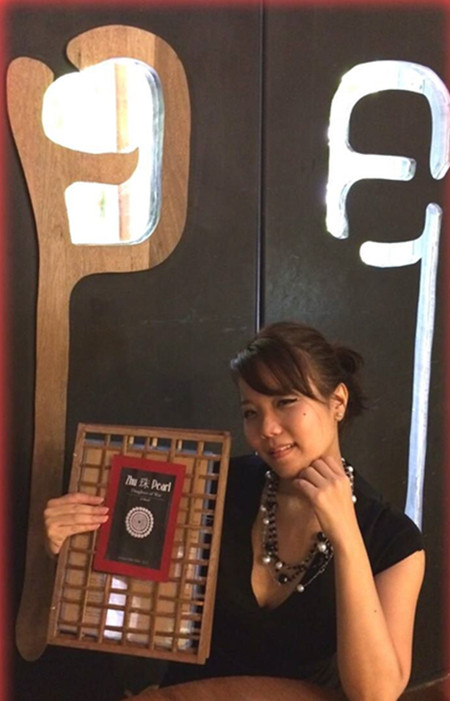 [Photo by jaseminsibo]