First look of Angelina Jolie's 'Salt' poster
(Agencies)
Updated: 2009-11-20 08:37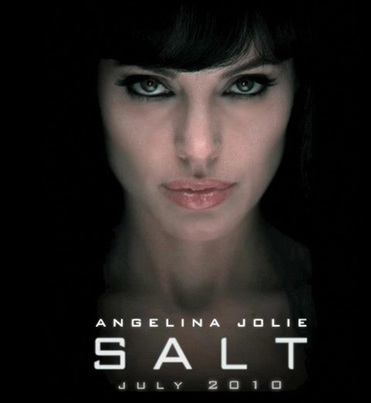 The yearlong marketing of 'Salt' continues, one coy step at a time. First the trailer was released, and now we have a mysterious teaser poster.
'Who is Salt?' it asks. That would be Evelyn Salt, a CIA operative accused of being a Russian spy out to assassinate the U.S. president. She is played by Angelina Jolie, whose smoldering stare greets you below.
'Salt' opens July 23, 2010.