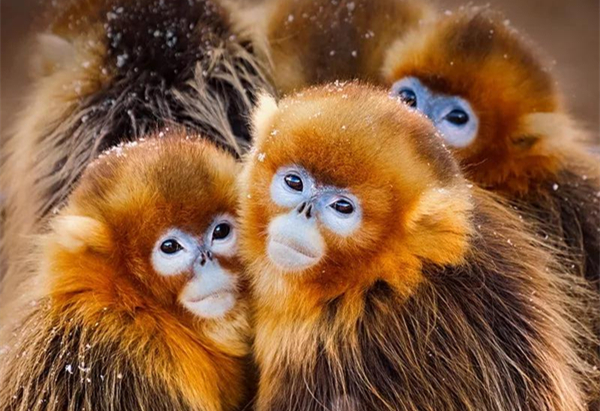 BAA Training, a subsidiary of Lithuania-based aviation services company Avia Solutions Group, will launch a pilot training center in Central China's Henan province, which is expected to open in the fourth quarter of 2019.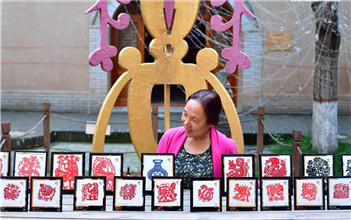 Huang Liang'e, 64, inheritor of Shanzhou paper-cutting, has become a popular artist for her characteristic paper-cutting performance.
Tours to the Yuxi Grand Canyon in Sanmenxia, Henan province have started to heat up in recent days.

Energy-saving measures have helped a coal mine  Changcun village of Sanmenxia's Yima county reduce costs.

The "Financial and Intellectual Resources" Promotion Conference & Projects Signing Ceremony opened in Sanmenxia, Henan province on May 25.