Witness of Tibet Photography Contest and Exhibit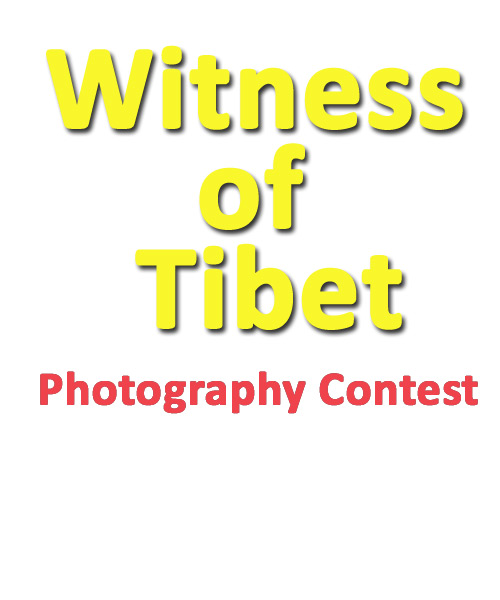 2011 marks the 60th anniversary of the peaceful liberation of Tibet, and the magazine China's Tibet and Federation of Literary and Art Circles of Tibet Autonomous Region are jointly holding a "Witness of Tibet, 1950-2010" photography contest (in Chinese). In addition to prizes, all winning works will be exhibited in Beijing and Lhasa in May 2011.
Rules
Who may enter
Photographers from both China and abroad are welcome to contribute photos depicting all aspects of Tibet.
Term
Witness of Tibet Photography Contest will end on April 15, 2011. All entries submitted by 12 pm, April 15, 2011 (Beijing Time) will be considered valid.
How to enter
All works are divided into two general categories: artistic and documentary.
Each entry consists of an entry form, a single image or an image series based on one theme. To enter, provide information including your name, address, telephone number, email address, and photo caption (state clearly when, where the photograph(s) was/were taken; either Chinese or English will do); and submit along with your photograph. The organizer charges no entry fee.
The submitted photograph should be an original work created solely by the entrant and should not infringe on the copyrights or intellectual property rights of any person or entity, and that no other party has any right, title, claim, or interest in the photograph.
The organizers reserve the right to exhibit and publish the photographs. China Daily website has the right to put photographs online.
Contest prizes
The Grand Prize winner will receive 10,000 yuan;
Five First Place winners will receive 5,000 yuan each;
10 Second Place winners will receive 3,000 yuan each;
20 Third Place winners will receive 1,000 yuan each;
50 Excellent Prize winners will receive 500 yuan each.
Judging
All valid entries will be selected and judged by a panel of photographic experts from China Photographers Association and Tibet Photographers Association, selected by the contest organizers.
Contact
Tashi Wangchuk
Office: 8610-58335518 or Mobile: 86-131-6425-7792
Photos Submission: (More Details in Chinese)
You may email your photographs to zgxz2008@yahoo.cn
Or deliver them by post to
No. 135, Fuyoujie St., Xicheng District, Beijing, China, Zip code: 100031
北京市西城区府右街135号《中国西藏》杂志社;邮政编码:100031
Organizers: China's Tibet, The Federation of Literary and Art Circles of Tibet Autonomous Region
Supporter: Tibet Photographers Association, China Daily Website www.chinadaily.com.cn