Ningyang Puppet Art Troupe
(chinadaily.com.cn)
Puppet shows have a history of more than 2,000 years in China. Ningyang puppets are a provincial intangible cultural heritage protection project, with a history of more than 130 years.
Founded in 2016, the Ningyang Puppet Art Troupe plays an important role in protecting and inheriting puppet culture.
The troupe performs more than 300 times a year in the countryside, which helps enrich the cultural life of the public. Their performances cover various art forms, including Henan Opera and Shandong Bangzi. Their puppet shows like Face Off often win high praise from audiences.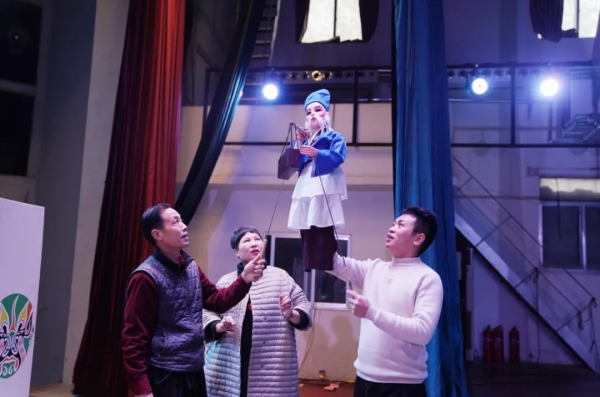 Performers operate the puppets. [Photo by Wang Jingrong/Wechat account: SDTXTA]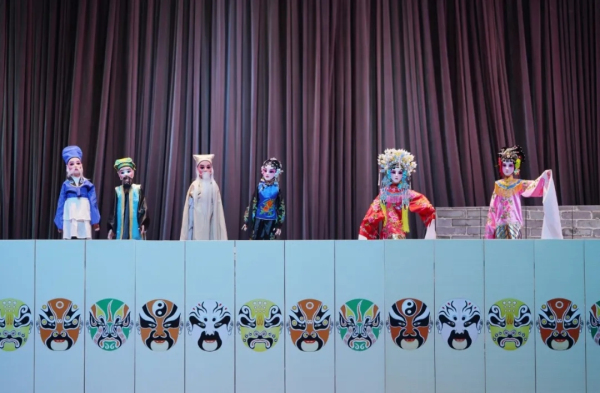 A puppet show is performed by Ningyang Puppet Art Troupe. [Photo by Wang Jingrong/Wechat account: SDTXTA]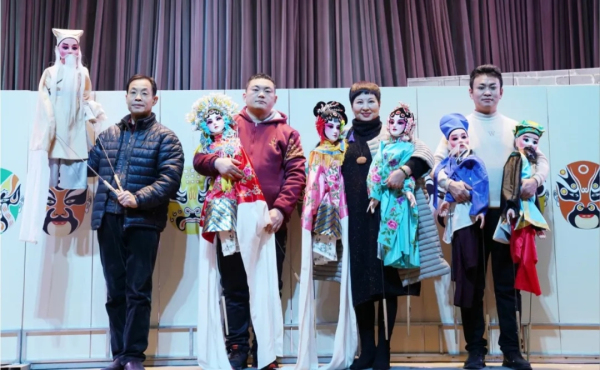 Founded in 2016, the Ningyang Puppet Art Troupe plays an important role in protecting and inheriting puppet culture. [Photo by Wang Jingrong/Wechat account: SDTXTA]