Car, motorcycle racing-themed activity thrills Tai'an
(chinadaily.com.cn) Updated: 2018-09-14
A car and motorcycle racing-themed activity took place at the Hunting Mount Tai Circuit in Tai'an, East China's Shandong province on Sept 9.
As one of the major activities of the 2018 Mount Tai Climbing Festival held from Sept 6-12, the racing themed activity aimed to promote the development of the local automobile tourism industry, as well as enriching the spiritual and cultural life of local residents and tourists.
Jointly organized by the sports bureau of Tai'an and Shenzhen Hunting Racing Culture Development Co, the activity attracted more than 160 racing motorcycles and over 90 racing cars to compete. Drift performances were also presented for visitors.
The Hunting Mount Tai Circuit, located at the Dawenkou Industrial Park in the Daiyue district of Tai'an, is the first F3-level race track in Shandong province.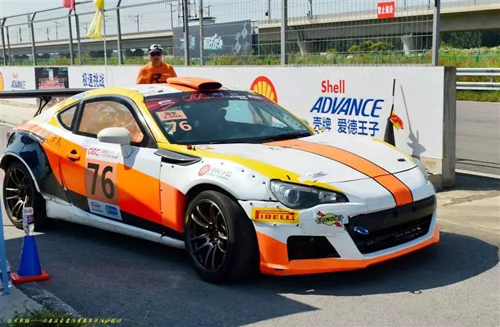 The race car waits to start its race at the Hunting Mount Tai Circuit in Tai'an, East China's Shandong province on Sept 9. [Photo/WeChat account: daiyuelvyou]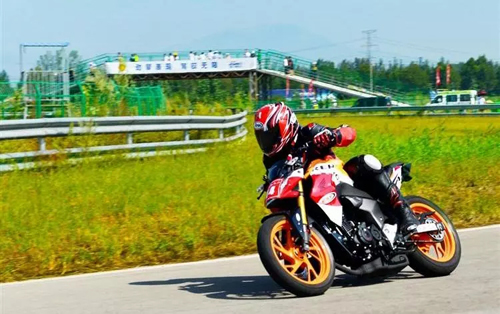 Motorcycle races take place at the Hunting Mount Tai Circuit in Tai'an, East China's Shandong province on Sept 9. [Photo/WeChat account: daiyuelvyou]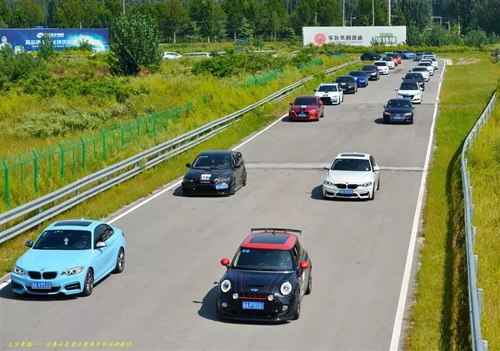 The parade performance at the Hunting Mount Tai Circuit in Tai'an, East China's Shandong province on Sept 9. [Photo/WeChat account: daiyuelvyou]