Six museums you should not miss in Tai'an
(chinadaily.com.cn) Updated: 2017-05-18
The 5,000-year-old city of Tai'an in Shandong province is one of China's most historic. It is home to a number of unique museums that draw numerous visitors and researchers from all over the world every year.
Today (May 18) marks International Museum Day and six museums are recommended by the Tai'an municipal tourism bureau as ideal for visitors to have a look at the city's rich cultural and historical legacy as well as its diverse folk art.
According to the UN, International Museum Day is intended to raise public awareness of museums as an important means of cultural exchange and development of mutual understanding, cooperation and peace between peoples.
1. Tai'an Museum
Address: No 7, Chaoyang Street, Taishan District (Dai Temple on Mount Tai)
Bus route: 3, 4, 6, 15 and 33
Opening time: 7:50 am—6:00 pm (May 1 to Aug 30)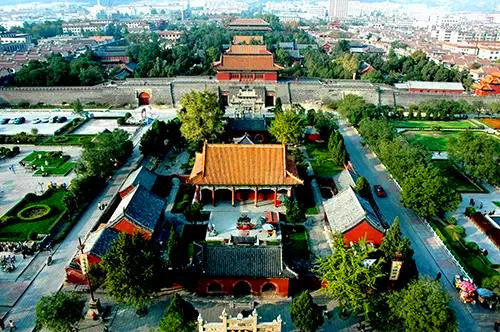 The Tai'an Museum is located in the Dai Temple on Mount Tai. [Photo/WeChat account: sdtxta]
Founded in 1986, the Tai'an Museum is located inside Dai Temple, the largest and best preserved architectural complex on Mount Tai, the famous mountain that looms over Tai'an city.
There are more than 100,000 items in its collection including archaic bronzes, ironware, sacrificial utensils, ceramics, ancient books, inscriptions and painting and calligraphy.
Last year a new 850-square-meter exhibition hall on the third floor of the Taishan International Convention Center was opened by the museum to put an extra 20,000 artifacts on display, including works of porcelain, iron and copper fashioned into instruments, coins and sculptures.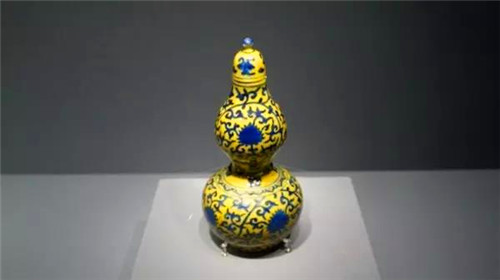 One of the Tai'an Museum's treasures: a yellow-glazed blue-and-white gourd-shaped vase. [Photo/WeChat account: sdtxta]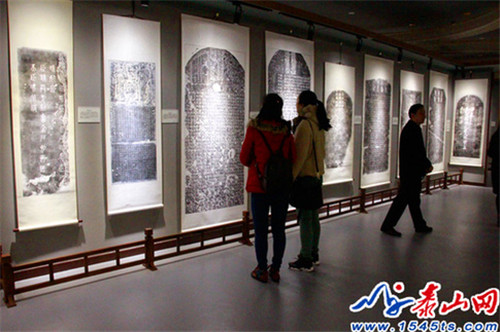 Visitors appreciate stone inscriptions in the new branch of the Tai'an Museum at the Taishan International Convention Center. [Photo/1545ts.com]