Tai'an attracting foreign investors to its startup hotbed
By Zhao Ruixue in Tai'an, Shandong (chinadaily.com.cn) Updated: 2016-04-20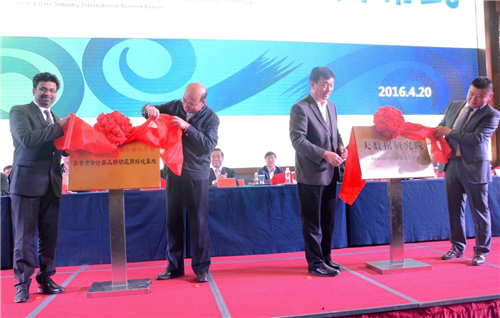 The High-tech Industrial Development Zone in Tai'an secured 33 projects at the city's second conference for high-tech technology.
"These projects cover a wide range of fields including cloud computing, big data, bio-medical, cross-border e-commerce, and 3D printing," said Wang Yunpeng, mayor of Tai'an in East China's Shandong province.
The zone also signed cooperation deals with 52 high-end talents who will work at the zone or serve as consultants for the zone.
Of the projects, three are backed by Fortune Global 500 firms.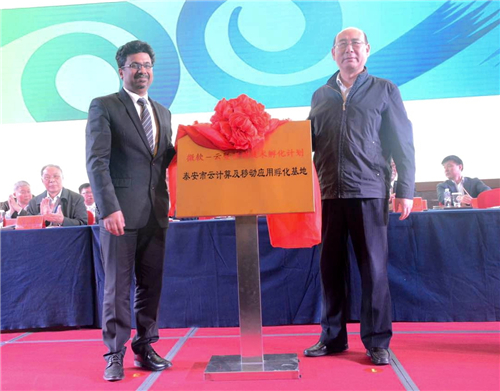 "Tai'an is a great place to source talent, which is a high priority for us when considering a project. The city also markets startup and entrepreneur access to a larger region which is not only limited to the city and the province," said Sandy Gupta, vice president of Public Sector Strategy at Microsoft.
Gupta said there are many existing industries in Tai'an such as agriculture and tourism.
"We expect local government to open related data to the startups so that they can not only build new industries but also help bring innovation to the existing ones."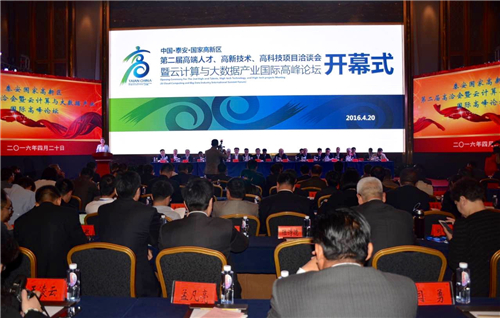 As a national-level high-tech industrial zone, Tai'an High-tech Zone now has more than 30 projects backed by Fortune Global 500 companies. It also holds a strong presence in the high-end manufacturing industry, auto industry, and bio-medical industry.
Statistics provided by the local government show the zone utilized $121.61 million worth of foreign capital last year, a year-on-year increase of 149 percent.