Shanxi mayor pushes construction of new university campus
Geng Yanbo, Deputy Party Secretary and Mayor of Taiyuan city, gathered with officials from government departments on April 6, to discuss speeding up the construction of Shanxi University's new campus.
The Eastern Mountain campus, planned by Harvard University's well-known design office, began construction in 2014. The campus is projected to cover a geographic area of 133 hectares and 960,000 square meters for buildings and facilities.
After listening to a brief report on the project, Geng offered his suggestions for relevant government departments to find solutions to existing issues in the building process.
"A university plays a significant role in improving a city's cultural level," Geng said, calling for the full support and improved service from each municipal sector to ensure the smooth construction of a world-class campus.
Leaders from Shanxi University showed their appreciation for the efforts made by the municipal government and also gave their reassurances that they will build an excellent campus with outstanding quality teaching.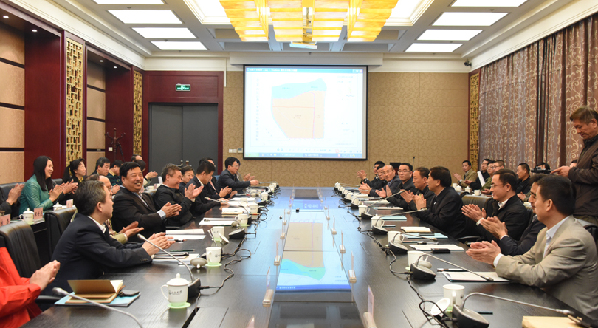 Leaders from Shanxi University and government officials discuss the construction of the Eastern Mountain campus.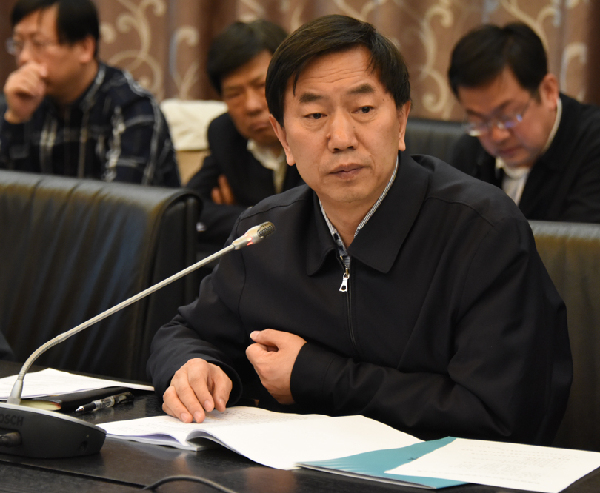 Mayor Geng is briefed at the meeting.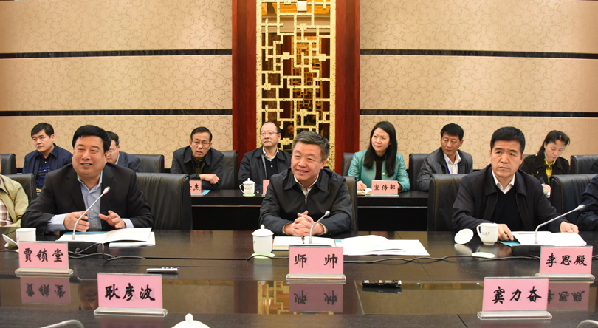 Jia Suotang, President of Shanxi University and Shi Shuai, Party Secretary of Shanxi University attend the meeting.
Confucius Institutes

The Confucius Institutes are set up worldwide by the Chinese Language Council International to promote Chinese language and culture.

Enrollment of Foreign Students in Shanxi University

Join us and explore our wide range of study programs and enjoy a first class educational experience that makes you a part of a lively global community.