The Nantong Economic and Technological Development Area (NETDA) of Jiangsu province staged the Haobin Summer Night Art Performance on Sept 7.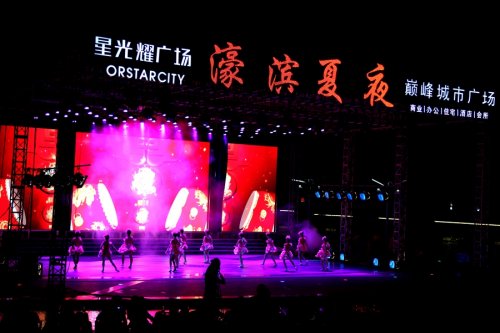 [photo/netda.gov.cn]
With the theme of "opening-up and entrepreneurship," the performance showed the change and development of NETDA since its establishment 30 years ago.
Three foreigners from the area's companies played the song The Moon Represents My Heart. The performances from local community residents and students showed the reforms and beautiful future of NETDA.