The 1895 Nantong Cultural Creative Park will open to the public on Nov 8. Zhu Jin, vice-mayor of Nantong, visited the park to inspect opening preparations with his team on Oct 15.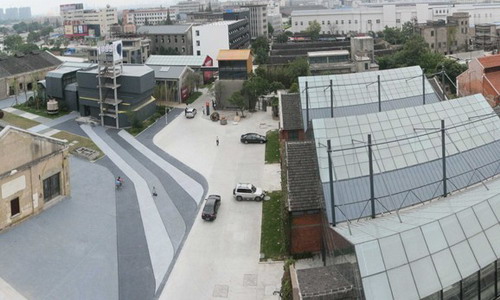 Zhu inspected the creative exhibition, entertainment facilities, and other decorative engineering details. He emphasized that the park should pay attention to details and general park operations.
Zhu also attended several lectures at the Nantong broadcast station. He hoped the media could inform the public of 1895 Nantong Cultural Creative Park and make contributions to Nantong's culture.