Qingshan district
Updated: 2015-10-27
Qingshan district in central Baotou is one of the city's main districts. It is named after its proximity to Qingshan Mountain and has a total population of 480,000 and an administrative area covering 280 square kilometers.
It is one of the top 10 industrial districts in the Inner Mongolia autonomous region. Large-scale enterprises such as Inner Mongolia First Machinery Group Co Ltd, Inner Mongolia North Heavy Industries Group and China North Nuclear Fuel Co Ltd are all situated in the district.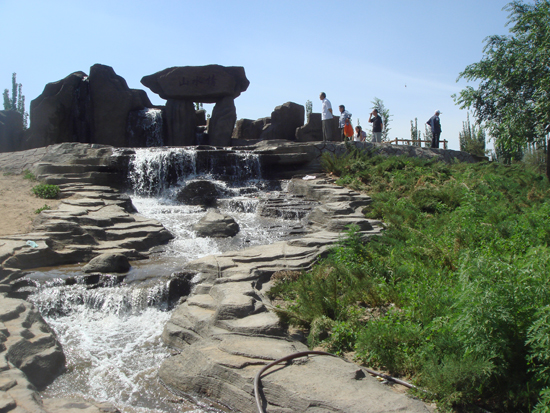 Qingshan Park in Qingshan district  [Photo provided to chinadaily.com.cn]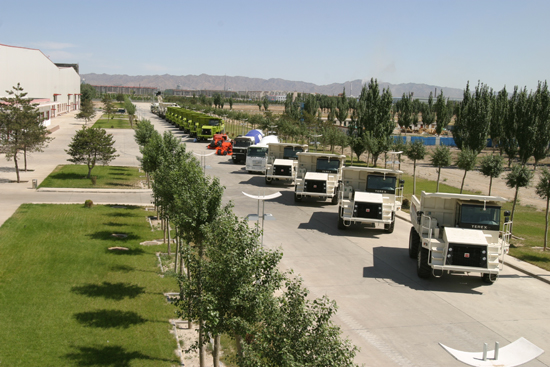 Qingshan district  [Photo provided to chinadaily.com.cn]
Over 600 industrial enterprises have launched in the district, forming a complete industrial system comprised of equipment manufacturing, electricity, building materials and dairy industries.
Baotou Equipment Manufacturing Industrial Park, based in the district, has undergone rapid development in recent years and has attracted 118 investment projects worth over 40 billion yuan ($6.28 billion) in combined investment. In addition, the park has built six dominant industrial clusters, including those involved with heavy vehicle equipment, new energy, railway, fully-mechanized coal mining, engineering and electronics.