A grand opening ceremony for the Wuhan International Expo Center (WIEC) and the first exhibition in the center were held on Oct 15, 2011. The mayor of Wuhan were among other officials who attended the ceremony.
Tang Liangzhi, the mayor of Wuhan, gave some opening remarks that the convention and exhibition industry are the emerging industries of the 21st century. Wuhan is the focal point of the Rise of Central China strategy.
WIEC is undoubtedly one of the key projects in Hubei province and the new districts of Wuhan. It is reported that the construction area covers an area of 457,000 square meters surrounded by 12 rectangular and 10 trapeze-shaped pavilions. Each pavilion covers an area of 850,000 square meters, accommodating 6,880 international standard booths.
Ranked No 1 in Central China and No 3 throughout the whole nation, WIEC is equipped with first-class hardware, enabling them to undertake large scale international and domestic exhibitions as well as grand performances. The first phase of the exhibition center has already been accomplished.
The first exhibition on auto parts is over sixty thousand square meters, attracting approximately 1,900 vehicle manufacturers and nearly three thousand booths. The number of people expected to attend is predicted to reach sixty thousand during the three-day exhibition.
On the morning of Oct 15, the Han Yang district government organized 600 volunteers to provide information to guests. Everyone needed to go through the security screener before entering the pavilions.
Li Yong, the general manager of the WIEC Management Co, Ltd said that there is going to be a four thousand square meter cafeteria under the building. The cafeteria will also have a VIP region and a region for special dishes.
WIEC is going to welcome its second exhibition, the 12th China (Wuhan, Hubei ) International Auto Industry Exhibition on Oct.26. About 200 participants and three hundred thousand visitors are expected to be attend the ten thousand-square-meter exhibition.
Edited by Fu Bo and Tania Lee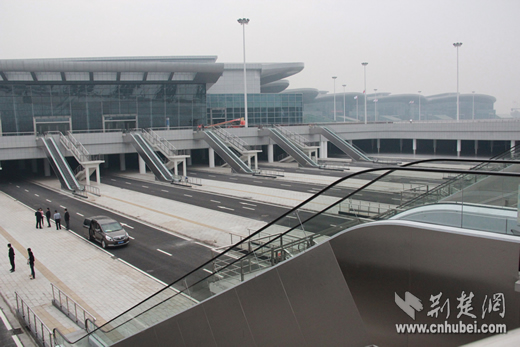 60,000 people attend WIEC opening ceremony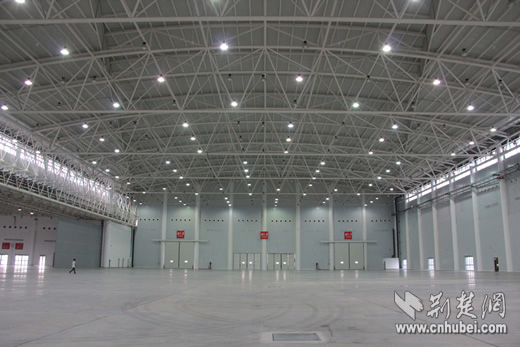 60,000 people attend WIEC opening ceremony