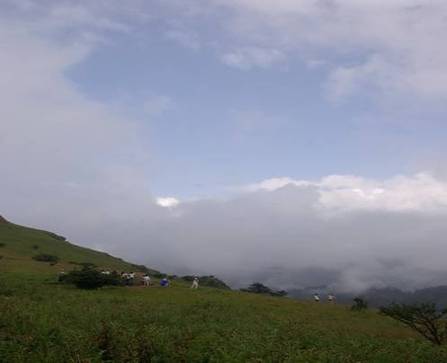 the spectacular summer in Shennongjia
Since the beginning of the summer, tourism of Mt. Shennongjia has flourished, and visits to the mountain peaked on August 7 with over 10,000 tourists per day.
Some areas, such as Muyu, are nearly saturated with people. Throughout this year's hot summer, Mt. Shennongjia has acted as a cool island. Everyday people come out to enjoy the cool evenings.