The fifth China Ru Porcelain Cup national art competition concluded in Tian Rui Zhongzhou international hotel on Nov 3. The activity was hosted by a China fan art academy and Ruzhou municipal government, and co-hosted by the China Disabled Federation.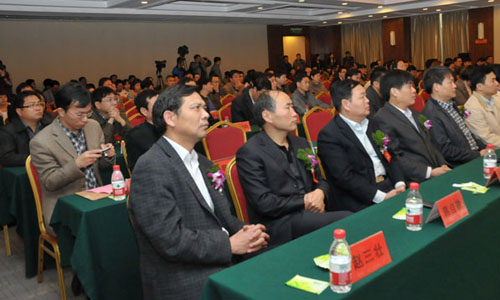 The activity offered a platform for artists to display their work and was a good opportunity to promote Ru porcelain.
The Ruzhou municipal government and China Disabled Federation has successfully held four China Ru Porcelain Cup art competitions in the past. Li Duo, Shao Bingren, Yan Gongda, Nie Chengwen and Wu Shanzhang attended the past four competitions. The artists also initiated the competition in December.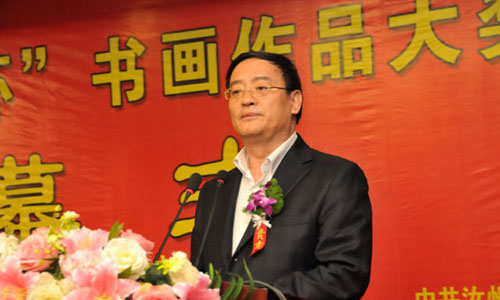 The competition this year received more than 10,000 works of art from domestic and international artists. The colorful art work displayed their diverse charm. Many men, students, farmers and cadres sent their works in for the art competition.
The work for the competition began on June 22, 2012. Liu Jie, vice-chairman of the Henan art association, served as the judge. Song Huawen, vice-chairman of the Henan culture association, acted as the judge of handwriting works. Many other famous artists were also invited to take part in the evaluation.
Two works (one art work and one handwriting work) won special prizes. Ten works (five art works and five handwriting works) won golden prizes. Twenty works (10 art works and 10 handwriting works) won silver prizes. Sixty works (30 art works and 30 handwriting works) won bronze prizes.