Replicas of Terracotta Warriors and Horses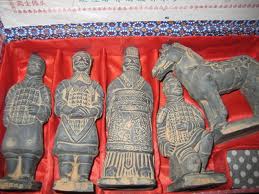 After visiting the exhibition of Terracotta Warriors and horses in Xi'an, replicas of the statues make ideal travel souvenirs and presents. They can be displayed in art galleries or museums, or a decoration for houses, or a gift for friends.
Replicas of Qin Bronze Chariot

A Qin bronze chariot was discovered in the eastern part of Emperor Qin's tomb in 1980. They were painted with colors, and were vividly produced. The replicas can supply the demand of foreign visitors, and enrich our art treasury.
Tang Tri-Colored Glazed Pottery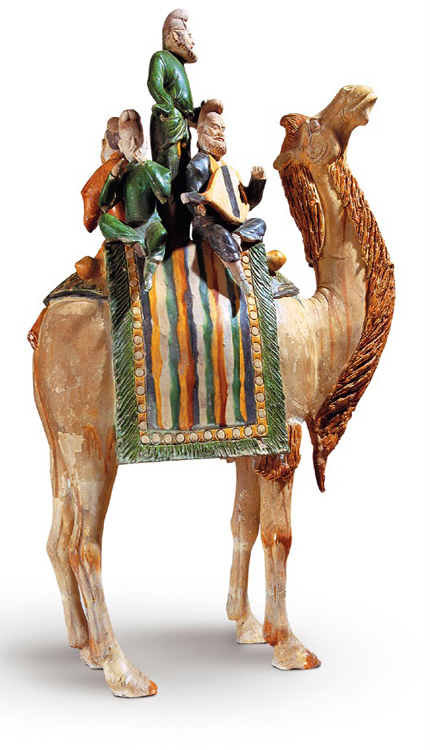 In Xi'an, a large quantity of tri-colored pottery figures, horses and camels were excavated from the Tang tomb. Copies of Tang tri-colored glazed pottery are colorful and vivid, and the horses and camels have unique artistic value. They are very popular travel gifts.