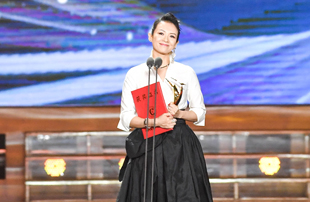 The 14th Changchun Film Festival concluded in Changchun, capital of Northeast China's Jilin province on Sept 8.
The 1st annual meeting on the aesthetics of Chinese films was held in Changchun, Jilin province from Sept 5 to 6 to discuss the development of film aesthetics in China.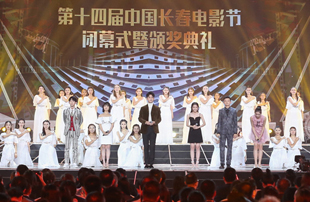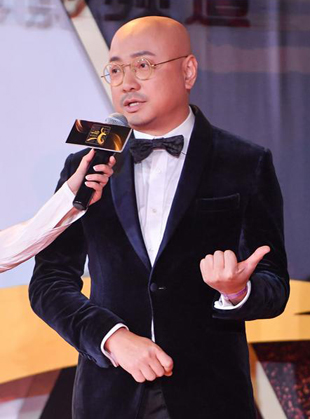 The Blue Planet Forum for Science Fiction and Film, first of its kind in China, was held in Changchun, Jilin province on Sept 2.
More than 400 government officials and three generations of film makers gathered at the opening of the 2018 Changchun Film Festival on Sept 1.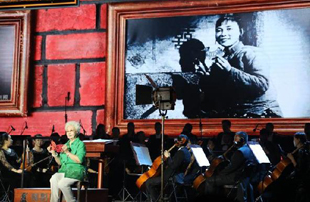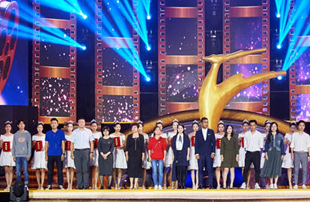 The ongoing Changhun FIlm Festival is not just about the movers and shakers in the industry, it's also about nurturing future filmmakers.
The 14th China Changchun Film Festival kicked off on Sept 1. The biennial festival, first held in 1992, was founded in part by the Changchun Film Studio.