Nokia shareholders approve Microsoft deal
Updated: 2013-11-20 10:10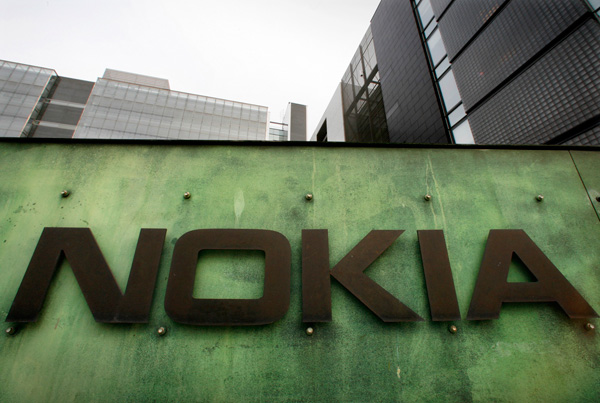 The Nokia Research and Development Centre is pictured in Helsinki in this 2008 file photo. [Photo/Agencies] 
HELSINKI -- Nokia shareholders approved the sale of its mobile phone business to Microsoft at an extraordinary general meeting held in the Finnish capital Helsinki on Tuesday.
About 5,000 shareholders of Nokia participated in the meeting, including the members of Board of Directors and the Executive Board of the company, as well as former CEO Stephen Elop.
The meeting lasted for about six hours and ended with 99.5 percent of votes supporting the sale.
The transaction is expected to be completed in the first quarter of 2014. After that, Nokia's net cash position will be boosted to nearly 8 billion euros (about $10.8 billion) from around 2 billion euros in the third quarter this year.
Nokia announced on September 3 to sell its devices and services business and license its patents to Microsoft for 5.44 billion euros, after failing to recover from its continuous losses in the past two years.
Since the announcement of the deal, the company's share price has more than doubled and its market value has risen to 10 billion euros.