Nissan China output surges 151% in Nov
Updated: 2013-12-30 13:18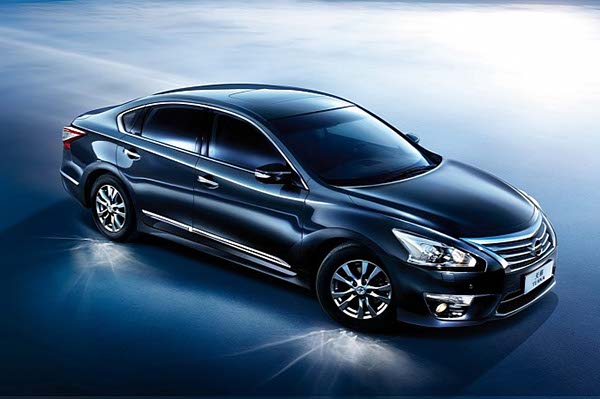 The Nissan Teana [Photo/cnautonews.com]
Nissan Motor Co announced that it has said that its auto output in China surged 150.5 percent year-on-year to 137,046 units in Nov this year.
In the first eleven months of this year, the company produced a total of 1.12 million vehicles in China, 11.9% more than in the corresponding period of last year.
From January to November, the Japanese automaker's sales in China amounted to 1.13 million units, reflecting a year-on-year increase of 13.1 percent.