Volvo Cars posts strong growth in China
Updated: 2013-12-06 10:20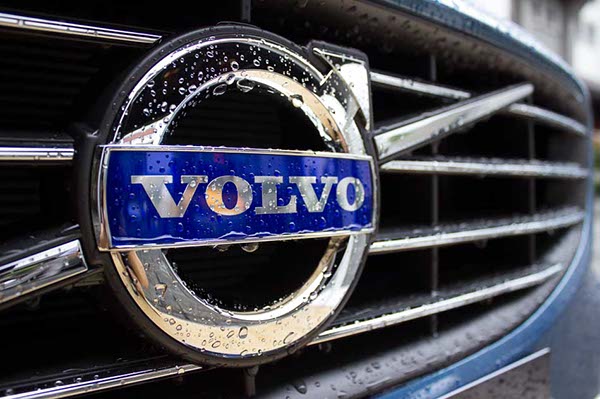 The Volvo badge on an all-new V60 is pictured on Aug 3, 2013. [Hao Yan / chinadaily.com.cn]
STOCKHOLM - Volvo Cars' retail sales in China rocketed by 69.4 percent in November compared to the same month last year, while its global sales was up by 5.8 percent, posted Volvo Car Group on Thursday in a statement.
The total global sales of Volvo Cars amounted to 37,945 cars in November, making it the fifth consecutive month with sales growth, according to the statement of the group.
As Volvo Cars' number one market, in November 5,995 cars were sold in China, creating a new record as an all-time high sales result for a single month. The European market also contributed the strong growth, boosted by positive developments in several markets such as Spain and Italy while the Netherlands continued to represent the majority of European growth.
Furthermore, in the home market Volvo Cars strengthened its leadership in Sweden, reporting significant growth on a declining market, said the statement.
"We have now reported global growth during five consecutive months and we are also showing year-to-date growth versus last year," said Alain Visser, Senior Vice President Marketing, Sales and Customer Service at Volvo Cars.
"Sweden and China are very strong, Europe shows a positive trend and in the US we now have the right tools to get back on track," Visser added.
Volvo Cars' best-selling model of November in China was Volvo XC60 with 2,673 cars sold, which was also a record.