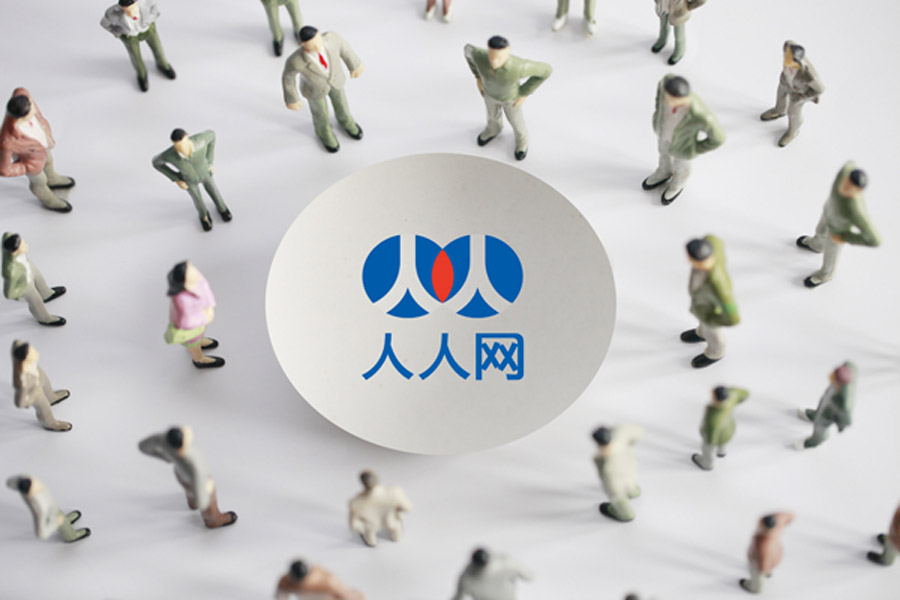 A photo shows the logo of Renren.com, Apr 10, 2015. [Photo/VCG]
What distinguishes robots from us humans? Will robots take over our world? These questions, which once seemed irrelevant, now frequently come into our minds with the advancement of Artificial Intelligence (AI).
Renren.com, once a leading Chinese online social network, is now dubbed as a "cyber Chernobyl".
A recent report shows that there are almost no active users left on Renren, as advertising accounts keep pushing uninteresting contents and the system keeps recommending other people's posts that were so "yesterday".
Some have jokingly said this must be what will happen to our world after it is taken by AI.
Although it is still hard to say whether AI will ultimately do us good or pose threats, robots are indeed gradually entering our lives.