Editor's Note: A bevy of debutantes are unveiled at the 2010 Beijing Auto Show.
BMW Concept Active E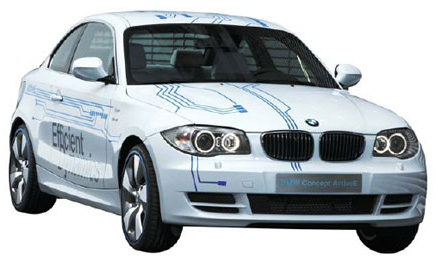 The concept electric car based on the BMW 1 Series coupe is the company's second vehicle developed as part of its "project i", following the Mini E.
The model is powered by an electric motor with maximum output of 125kW and top torque of 250Nm.
BMW and its partner SB LiMotive jointly developed the lithium-ion battery pack that enables the car to drive about 160km on a single charge.
The Concept ActiveE accelerates from zero to 60km/h in less than 4.5 seconds and from zero to 100km/h in less than 9 seconds. Its maximum speed is about 145km/h.
Volkswagen Phaeton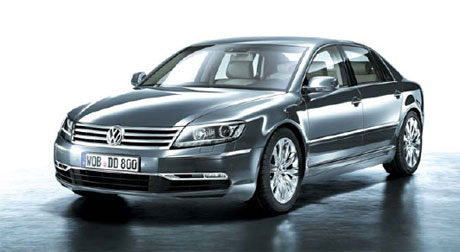 The all-new Phaeton makes its global premiere at the Beijing auto show. As Volkswagen's flagship product, the model represents its latest design DNA.
"In 2009, China became the largest single market for the Volkswagen Phaeton in the world," said Winfried Vahland, president and CEO of Volkswagen Group China. "The world premiere of Volkswagen's new Phaeton at Auto China 2010 fully demonstrates Volkswagen Group's recognition of and confidence in the China market."
The all-new Phaeton is equipped with a 6.0-liter W12 engine and a five-speed Tiptronic four-motion gearbox. It produces maximum power of 331Kw/6050rpm and boasts peak torque of 560Nm/2750-5200rpm.
The model accelerates from zero to 100km/h in only 6.1 seconds and has a top speed of 250km/h. It only consumes 9.6 liters of gasoline per 100km at a constant speed of 90km/h. The new Phaeton meets the Euro V emission standard.