UN report reveals systemic racism in U.S. police, justice systems
Share - WeChat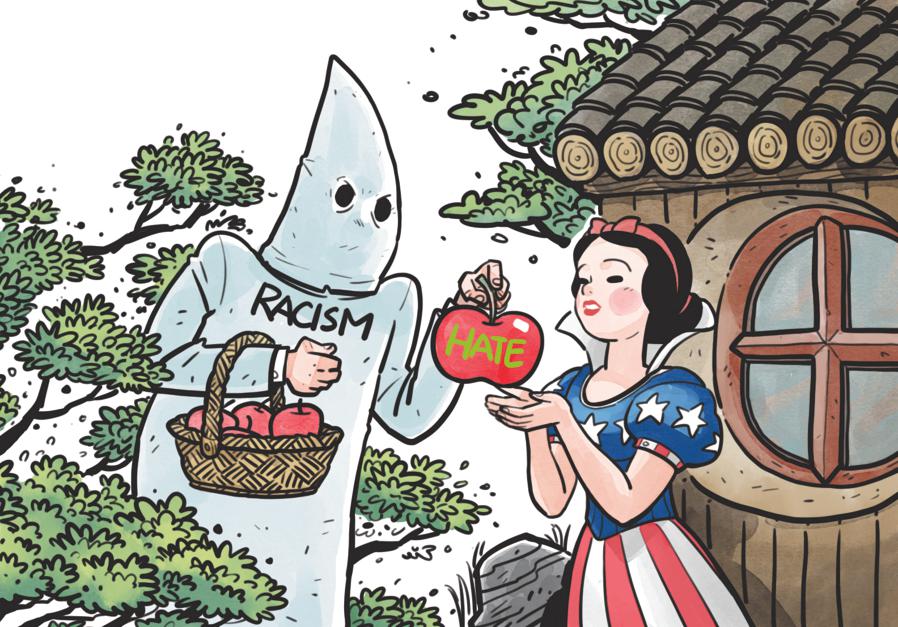 GENEVA -- Systemic racism against people of African descent pervades America's police forces and criminal justice system, and U.S. authorities must urgently step up efforts for reform, a new United Nations (UN) report has said.
The report was issued by the UN International Independent Expert Mechanism to Advance Racial Justice and Equality in the context of Law Enforcement on Thursday following its official country visit to the United States earlier this year.
During the visit, the UN experts heard testimonies from 133 affected individuals, visited five detention centers and held meetings with civil society groups and various government and police authorities in the District of Columbia, Atlanta, Los Angeles, Chicago, Minneapolis and New York City.
"In all the cities we went to, we heard dozens of heart-breaking testimonies on how victims do not get justice or redress. This is not new, and it's unacceptable," said Tracie Keesee, a member of the team.
"This is a systemic issue that calls for a systemic response. All actors involved, including police departments and police unions, must join forces to combat the prevailing impunity," the expert added.
The report found that racism in the United States -- a legacy of slavery, the slave trade, and one hundred years of legalized apartheid that followed slavery's abolition -- continues to exist today in the form of racial profiling, police killings and many other human rights violations.
The report said that Black people in America are three times more likely to be killed by police than whites and 4.5 times more likely to be incarcerated.
It also said that of the more than 1,000 cases of killings by police each year, only 1 percent result in officers being charged.
"We reject the 'bad apple' theory," said Juan Mendez, another member of the team. "There is strong evidence suggesting that the abusive behavior of some individual police officers is part of a broader and menacing pattern."
The report cited with profound concern instances of children of African descent being sentenced to life imprisonment, pregnant women in prison being chained during childbirth and persons held in solitary confinement for 10 years.
It also described how some people of African descent have been prevented from voting years after completing their sentences and how some are subjected to forced labor in "plantation-style" prisons, which constitutes a contemporary form of slavery.
The report made 30 recommendations to the United States and all its jurisdictions, including over 18,000 police agencies.