Cruise lovers set for holiday fun on high seas
Share - WeChat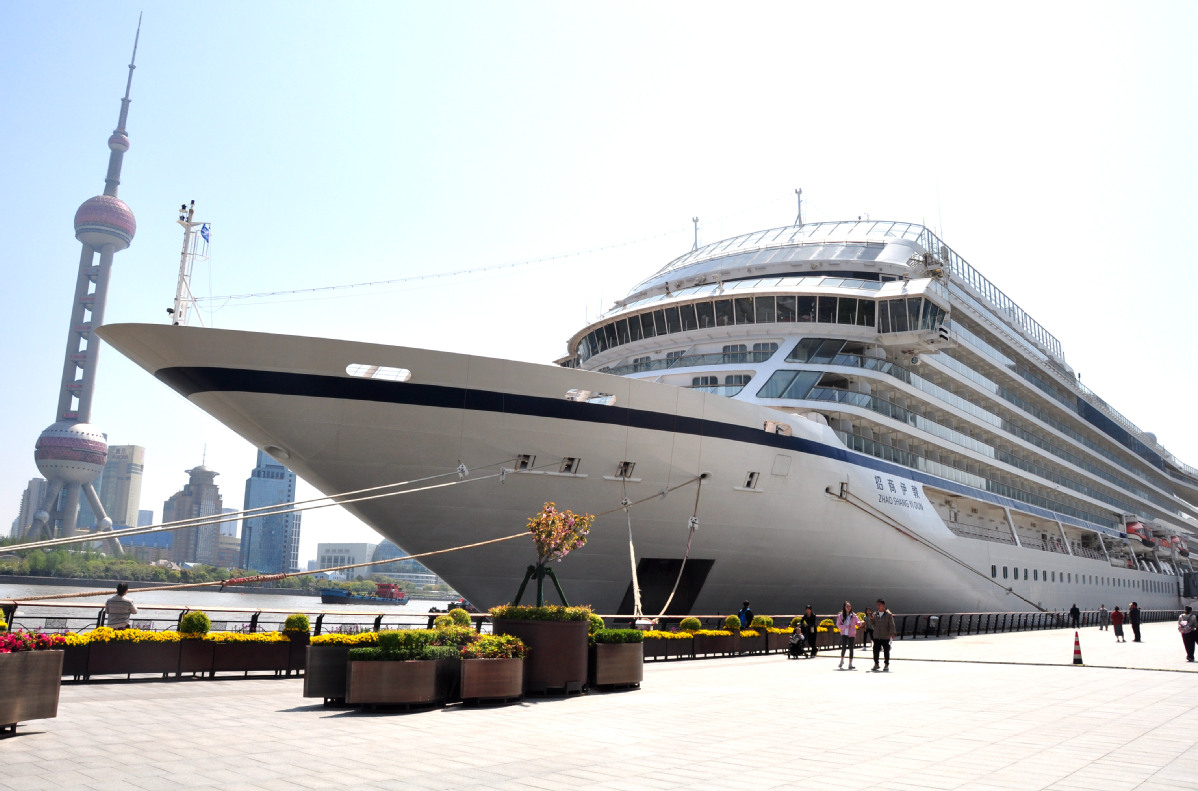 Global itineraries, custom services await experience-oriented Chinese travelers this year
International cruise line operators are stepping up efforts to launch more global itineraries to attract sophisticated Chinese travelers as the latter are increasingly pursuing differentiated and high-quality cruise experiences overseas.
The back-to-back Mid-Autumn Festival and National Day holiday from Friday to Oct 6 have created an eight-day break before the start of the fourth quarter this year, which is expected to see a surge in the number of Chinese tourists traveling abroad and taking cruise trips, industry observers said.
At the beginning of this year, following the adjustment of various policies, Norwegian cruise line operator Viking Cruises became the first cruise company to announce the resumption of outbound European river cruise operations for Chinese travelers.
The company resumed the operation of its river cruise tour on the Rhine River for the Chinese market on June 1. So far, multiple sailings have been either sold out or almost fully booked, especially for the sailings in the fall, it said.
"Based on our experience in the European and American markets in the post-COVID-19 era, we witnessed the demand in the cruise travel market recovering quickly. We believe the Chinese cruise market has huge growth potential and we are confident of Viking riding this growth," said Brendan Tansey, managing director of Viking Cruises China.
"Chinese consumers are increasingly prioritizing value and quality over price. Therefore, we believe that our strategy aligns well with the evolving preferences of the Chinese market, which presents significant growth opportunities for us," Tansey said.
He added that the overall market environment is in the process of recovery, and various policies are also showing positive effects.
"We remain confident in the Chinese market, and China will continue to be one of the most critical markets for the future development of Viking Cruises," Tansey said.