China launches 22 measures to promote private economy development
Share - WeChat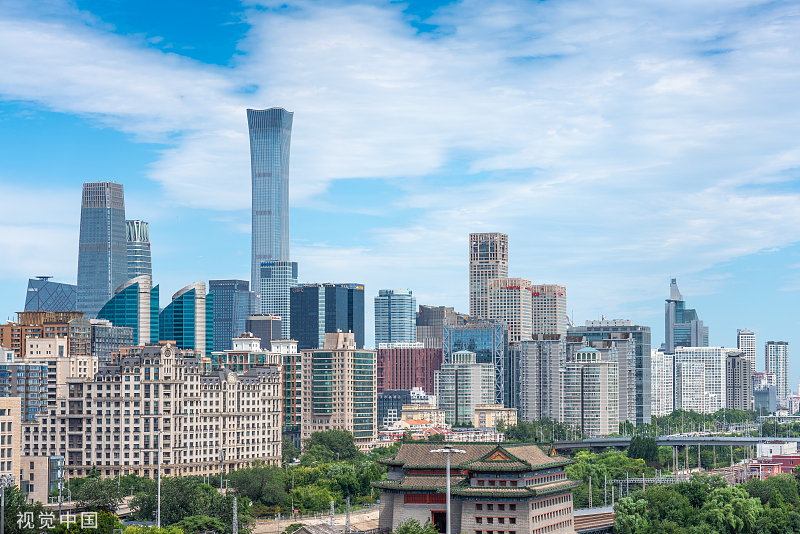 China's State Administration for Market Regulation launched a slew of 22 measures to promote the development of the private economy on Friday, as part of the nation's broader efforts to stimulate the private sector for greater economic growth.
Such measures are expected to boost the confidence of the private sector and meanwhile guide the healthy development of private capital, the market regulator said.
It said that more efforts will be made to optimize the development environment for the private economy, including breaking down market access barriers, fully implementing fair competition policies, and strengthening antitrust law enforcement.
Greater efforts will also be made to increase policy support for the private economy, especially in improving the collection and sharing of credit information as well as the credit rating and evaluation system for small, medium and micro-sized enterprises and individual households, it added.