Arcfox woos new parents with Kaola model
Share - WeChat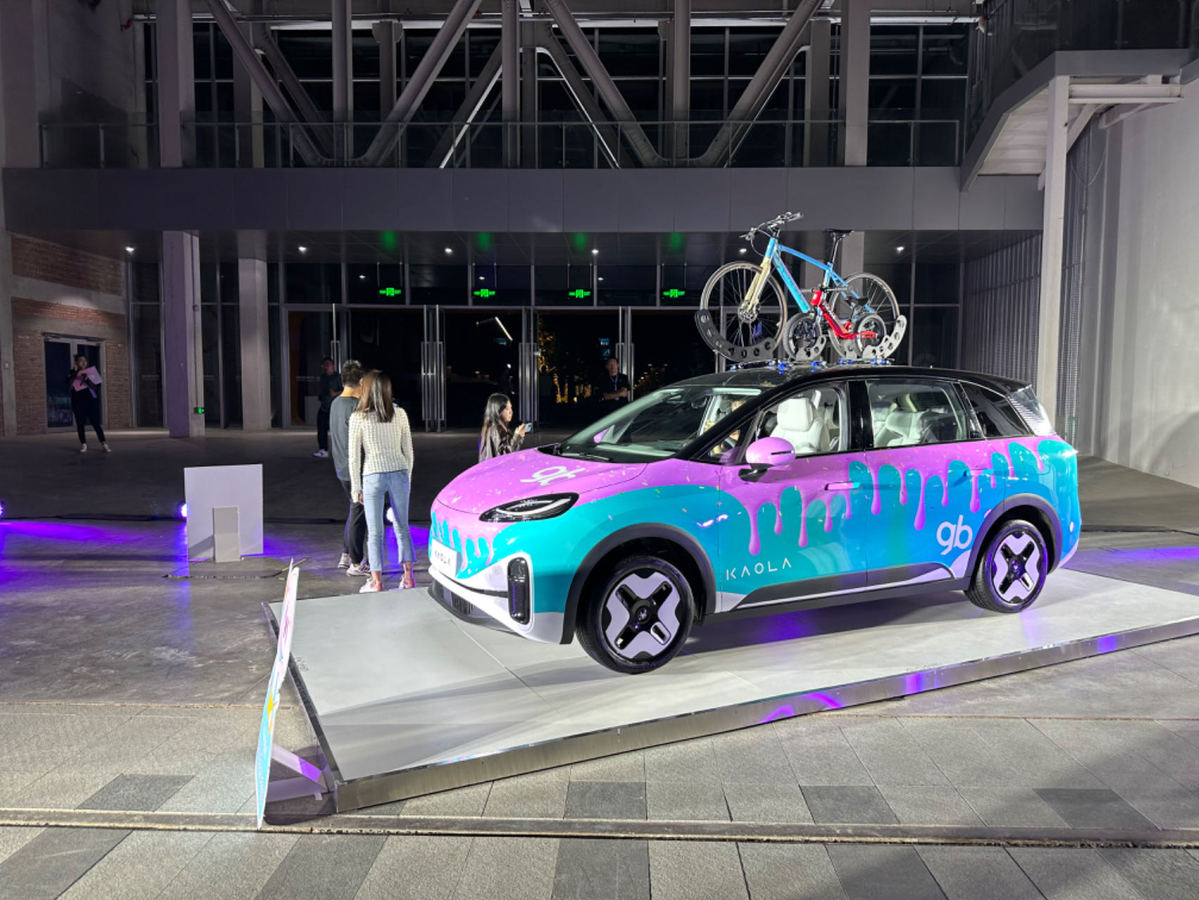 Arcfox, the premium electric vehicle marque of State-owned BAIC Group, launched on Wednesday its Kaolao, which is designed for families on the move with infants.
The compact model, available in four variants, has a number of features that make it easier for new parents to ensure their kids are comfortable and safe in the car, including foldable seats that facilitate the changing of diapers.
Other features include a private space in the backseat for breastfeeding.
It sports an electric motor that generates a maximum output of 120 kW, which enables the vehicle to run at a top speed of 160 km/hour.
The Kaola has a driving range of 500 km on one charge. It can get charged from 30 percent to 80 percent in 26 minutes.
The Kaola is the latest member of Arcfox's scenario-based models that it relies to find its niche in China's increasingly competitive NEV market.
The marque said its models are developed and built based on its understanding of specific groups of customers.
China is the world's largest and most competitive market for new energy vehicles.
Statistics from the China Association of Automobile Manufacturers show that 5.37 million electric vehicles and plug-in hybrids were sold in the first eight months this year, up 39.2 percent year-on-year.
Such vehicles accounted for 29.5 percent of total vehicle deliveries in the same period, according to the CAAM.