US allies lack motivation to scale back their trade ties with China
Share - WeChat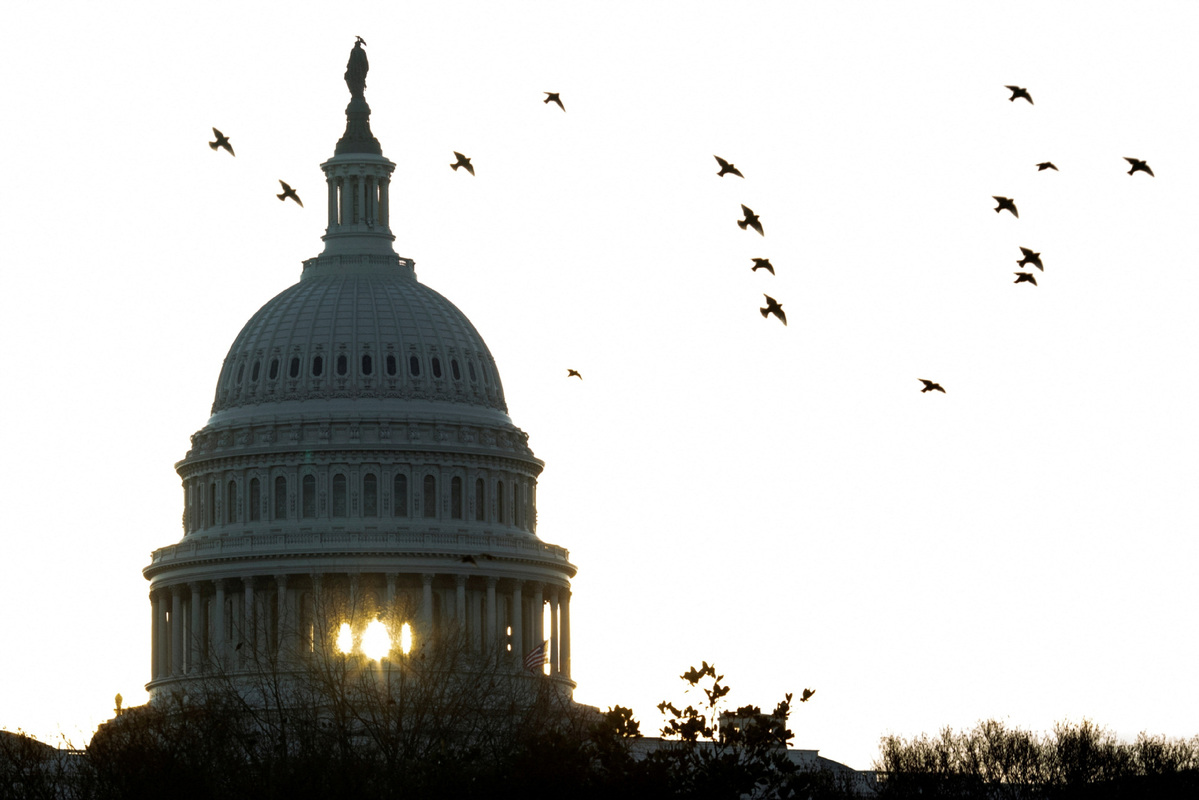 Most member states of the Indo-Pacific Economic Framework for Prosperity have seen their trade dependence on China increasing in the past decade despite the United States' efforts to reduce its allies' dependence on China. According to the Yonhap News Agency, this is what the Peterson Institute for International Economics' recently released report says.
The PIIE report says China accounted for an average of more than 30 percent of IPEF member countries' imports, and the exports to China accounted for about 20 percent of their total exports, 40 percent and 45 percent higher than 2010 respectively. Except for Brunei, China is now the largest source of imports for all IPEF members and the largest export destination for half of them.
The US announced the launch of the IPEF on May 23 last year to replace the Comprehensive and Progressive Agreement for Trans-Pacific Partnership, and the 14 original IPEF members account for 40 percent of global GDP. US Trade Representative Katherine Tai had earlier said that the IPEF was formed to counter China's influence in the region.
On May 27, the US announced that the 14 members had "substantially completed" negotiations on an agreement to improve supply chain resilience and security. The agreement is expected to deepen US economic cooperation with "Indo-Pacific" partners, help US companies do business in the region, and increase the US' global competitiveness.
However, an opinion piece in the Financial Times on June 8 said that IPEF countries lack the motivation to advance it due to the lack of substantial new access to the US market or other trade privileges, and the IPEF is incapable of countering China's geo-economic influence in other meaningful ways.
Excluding China as the world factory, the IPEF exposes a self-evident intention to split the Asia-Pacific region and cut off economic and trade ties between China and regional countries. The Asia-Pacific region has benefited from its pursuit of openness, cooperation and mutual benefit; any regional cooperation framework in the region should thus be open and inclusive, rather than discriminatory, exclusive or protectionist.
The US' attempt to politicize economic and trade issues and coerce some countries to restrict exports to China will only seriously impact the stability of global production and supply chains. All parties should oppose the economic coercion and bullying of the US, jointly safeguard the multilateral trading system, and ensure the stability and smooth flow of global production and supply chains.
Most Viewed in 24 Hours
China Views