Documentary shares moving story of POWs' rescue
Share - WeChat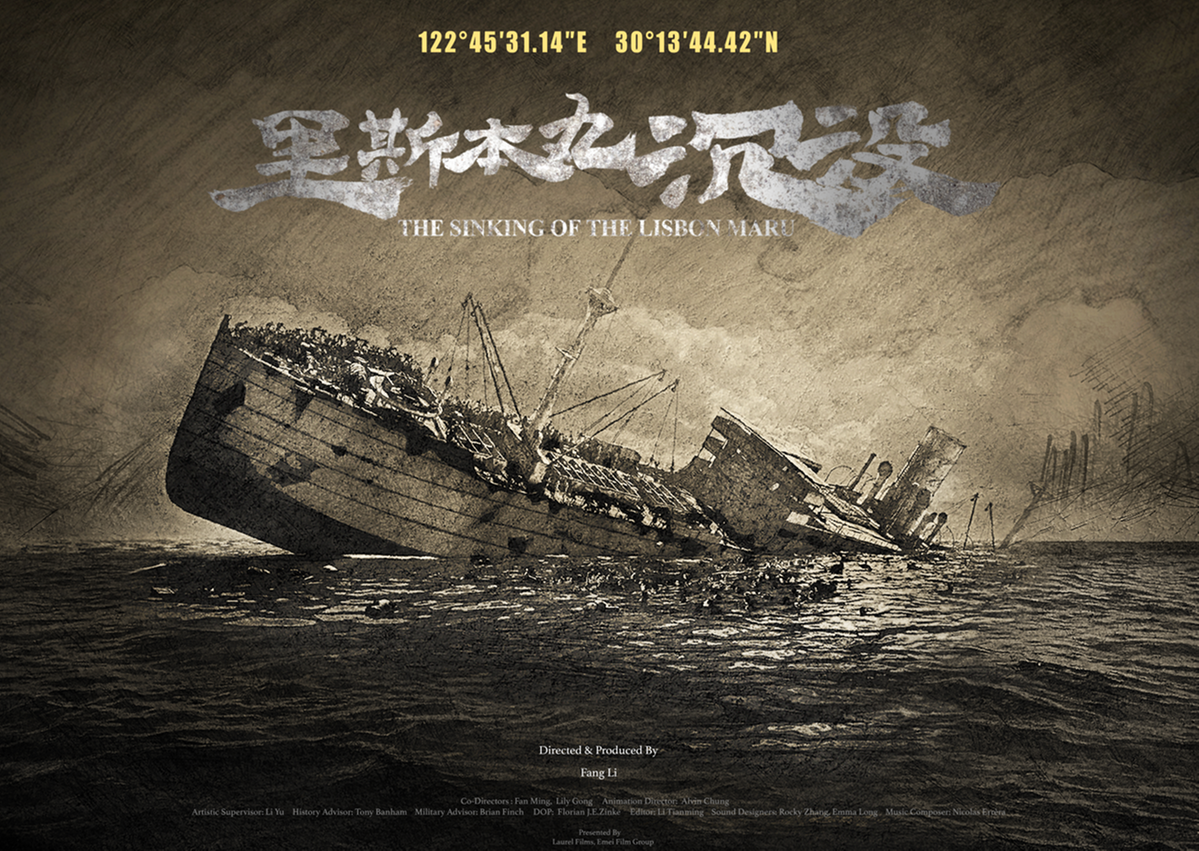 Banham said after the screening he could hear people sobbing from the moment the film started.
"The true story of war is grief," he said. "It's the impact on families. So many documentaries about war talk about the glamor of war, the aircraft, the tanks, the colorful explosions. But the real long-term impact of war is on the families of those who were killed and those who survive.
"Perhaps we'll never learn to avoid war. But if there's one lesson we can teach people that might make them think twice it is understanding that wars don't end when the last bullet is fired. Wars continue until the last survivors die, so wars last a lifetime."
Zheng Zeguang, China's ambassador to the UK, said at the screening: "This documentary has brought to life the cruelty of war, the atrocities of aggressors, and the righteous and heroic act of rescue of those Zhoushan fishermen. It is an important historical record epitomizing the profound friendship forged between our two peoples.
"One important inspiration we may draw from the Lisbon Maru incident is that peace does not come by easily, and lives are the most precious. Today, against a complicated world which is far from being tranquil, let us remember that historical event, commit ourselves to increasing understanding, collaboration, and friendship and make joint efforts toward world peace."
The film also featured an interview with the last surviving Chinese fisherman who helped rescue the POWs, Lin A'gen, who died in 2020. And it documented the British POWs' descendants visiting Zhoushan in 2019, and meeting Lin and the descendants of other fishermen.
Nicola Brooks, a granddaughter of Robert Billingham, who served in the Royal Artillery and survived the incident, said: "Despite the sadness, the upset, and the brutality, what I felt from the film was the fact that the Chinese fishermen helped the British prisoners of war. That unity will prevail. It will just shine through. And I'll take that away with me."