Time for new memories
Share - WeChat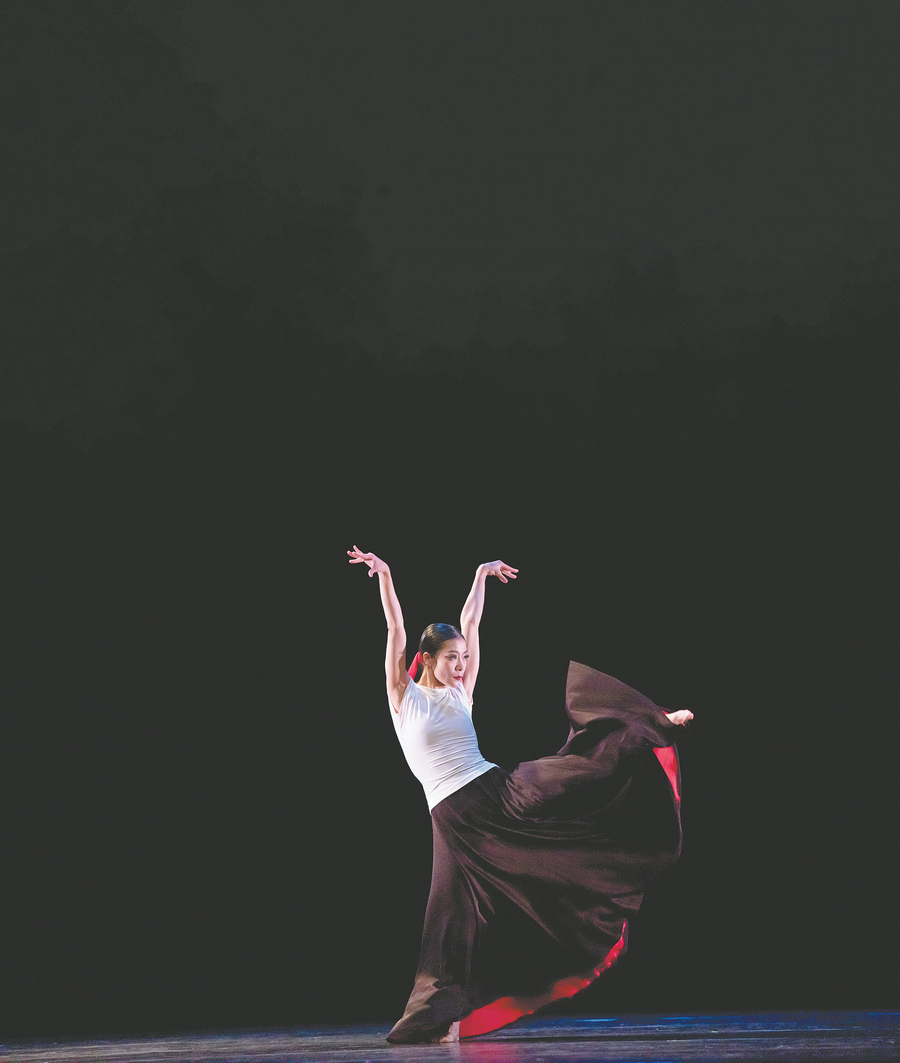 Similar to the situation of Immediate Tragedy, Canticle for Innocent Comedians, which was created by Graham in 1952, taking the title and inspiration from the 1938 poem by Ben Belitt — her old friend and colleague at the Bennington College — was considered lost. The dance work was built around eight virtuosic vignettes for the stars of the company, each celebrating a different element of nature: Sun, Earth, Wind, Water, Fire, Moon, Stars and Death/Rebirth. There is only a fragmented record remaining. In 2022, Canticle for Innocent Comedians was re-imagined by the company through a completely new choreography drawing upon Graham's style. The vignettes have been re-made by eight dancers from diverse backgrounds. Fortunately, Graham's staging of Moon was filmed in the 1950s and is included in the new production.
"We've brought some of the most classic works by the great artist to this China tour. We know that the audience have been waiting for a long time for us to return and now it's happening," says Xin Ying, principal dancer of the company, who performs in Immediate Tragedy and Canticle for Innocent Comedians' eighth piece Death/Rebirth.
"When I came to the NCPA for the first time in 2008, the company staged Appalachian Spring and I didn't perform in it. This time, after so many years, I am playing the role of the husband in the same piece," says Lloyd Knight, also a principal dancer of the company now. "I am very excited about this tour in China, especially after such a long time due to the pandemic. It's really happening now."
Both of the two dancers studied historical records and did research about the classic dance works, especially the two lost ones.