Zhejiang adds agri-tourism flourish
Share - WeChat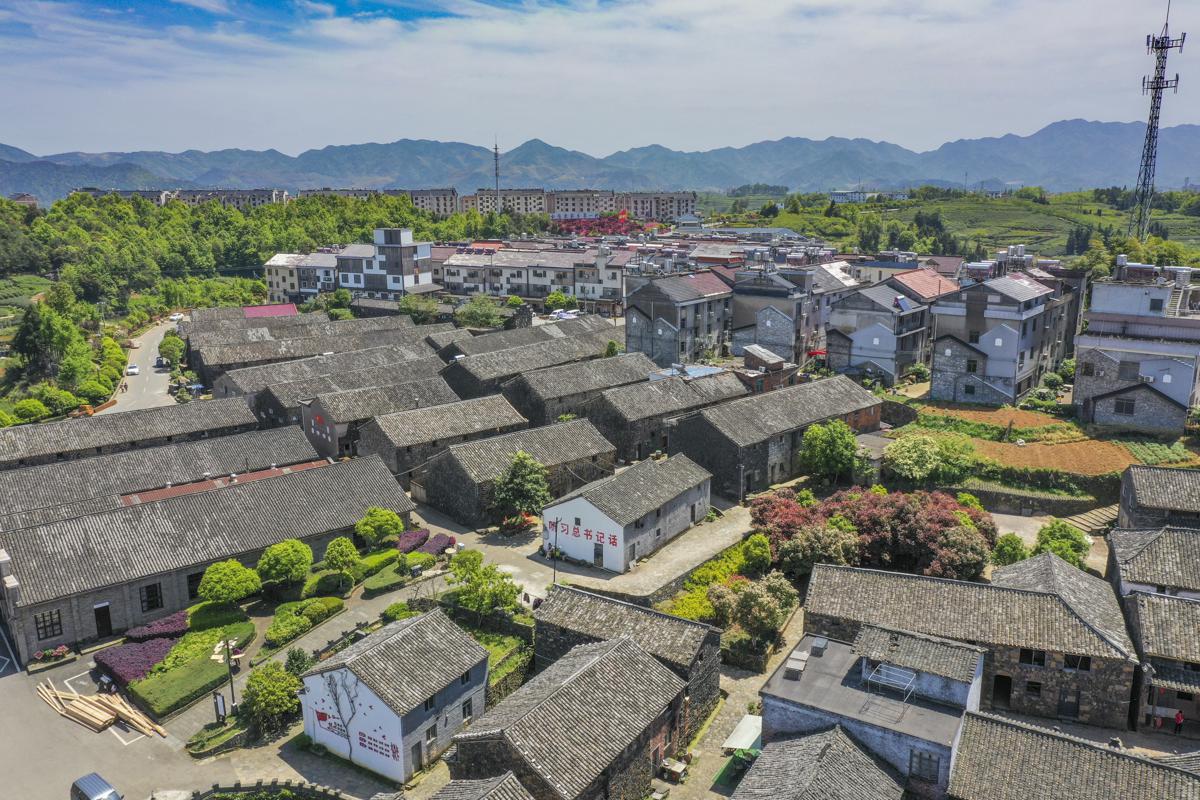 Wushi village has nearly 200 farmhouses and homestays, marking it one of the largest in Jinhua to feature such businesses. In 2022, the village received 461,000 in tourist tourism income of 82.51 million yuan.
The village collective economy has increased from 3,500 yuan in 2003 to more than 1 million yuan in 2022.
To revitalize its rural industries, Wushi has ramped up efforts to improve its infrastructure.
For example, a product market has been opened at the entrance of the village, more than 60 shops have settled and the work of building tourism projects — such as the experience hall, cultural corridors and plank roads hasa been completed.