Zhejiang adds agri-tourism flourish
Share - WeChat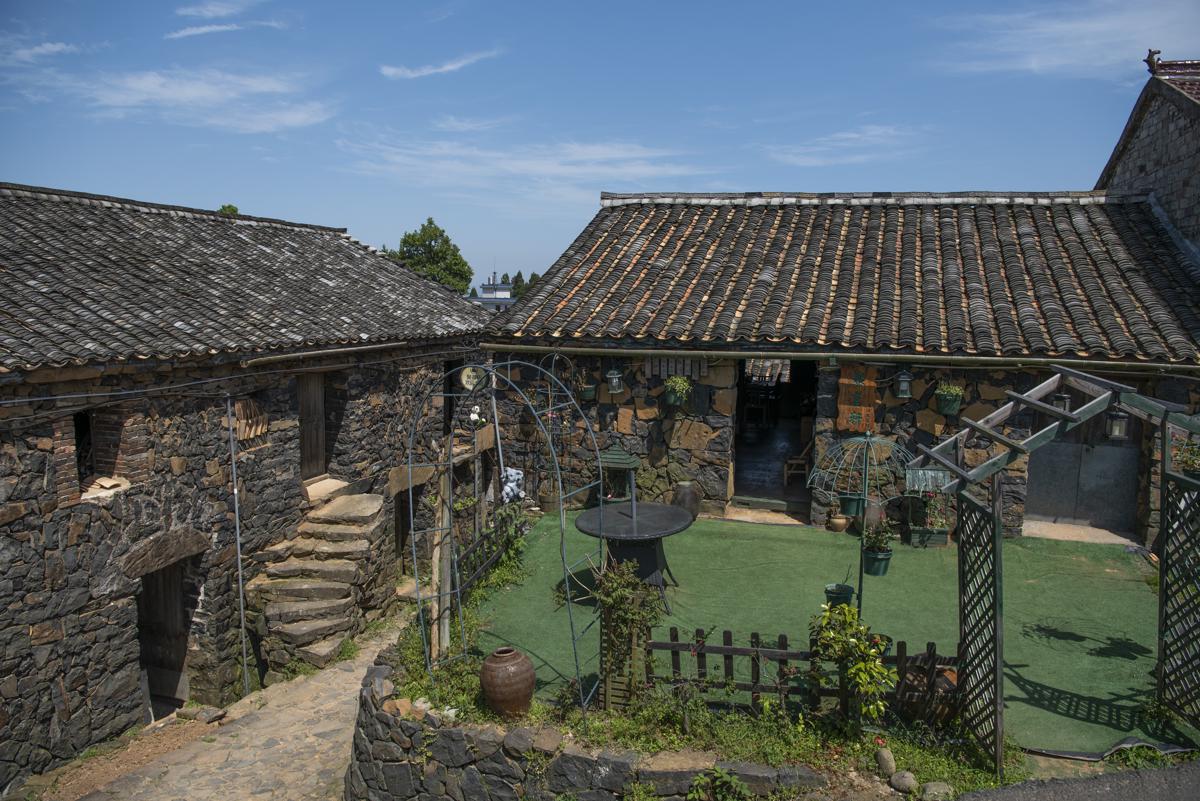 Resident Zhang Lefang has operated a store for more than 10 years. "I sell my homemade cured meat here, and I can earn hundreds of thousands of yuan every year," he said.
The annual incomes of villagers, including the shopkeeper, has increased in recent years through the sales of local agricultural products — vegetables, rice noodles, potatoes, cured meat and sausages.
Some young people have returned to open farmhouses selling local specialty products in traditional industries; others have worked to develop new business formats — teahouses, taverns and antique shops — to boost the vitality of the local economy.