Quotable quotes at Lujiazui Forum
Share - WeChat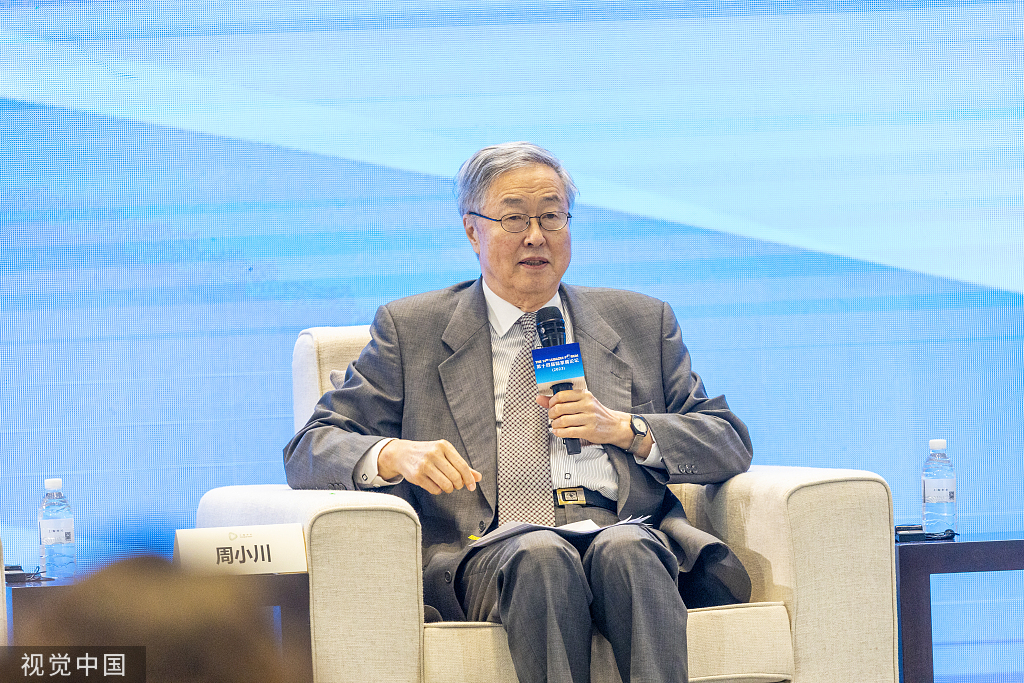 Zhou Xiaochuan, vice-chairman and China's chief representative to the Boao Forum for Asia
To further develop Shanghai into an international financial center, the focus should be on greater market opening for capital market staples such as stocks, bonds, foreign exchange, credit and payments. This requires increasing the level of convertibility of the renminbi, and further reforming the foreign exchange management system.
Shanghai may allow foreign enterprises, especially quality enterprises in countries and regions involved in the Belt and Road Initiative, to issue financing and list transactions in the Shanghai market through CDR (Chinese depositary receipt).
Although the action will involve some policy issues, it still has room for advancement, and it will also promote Shanghai's construction as an international financial center.