Quotable quotes at Lujiazui Forum
Share - WeChat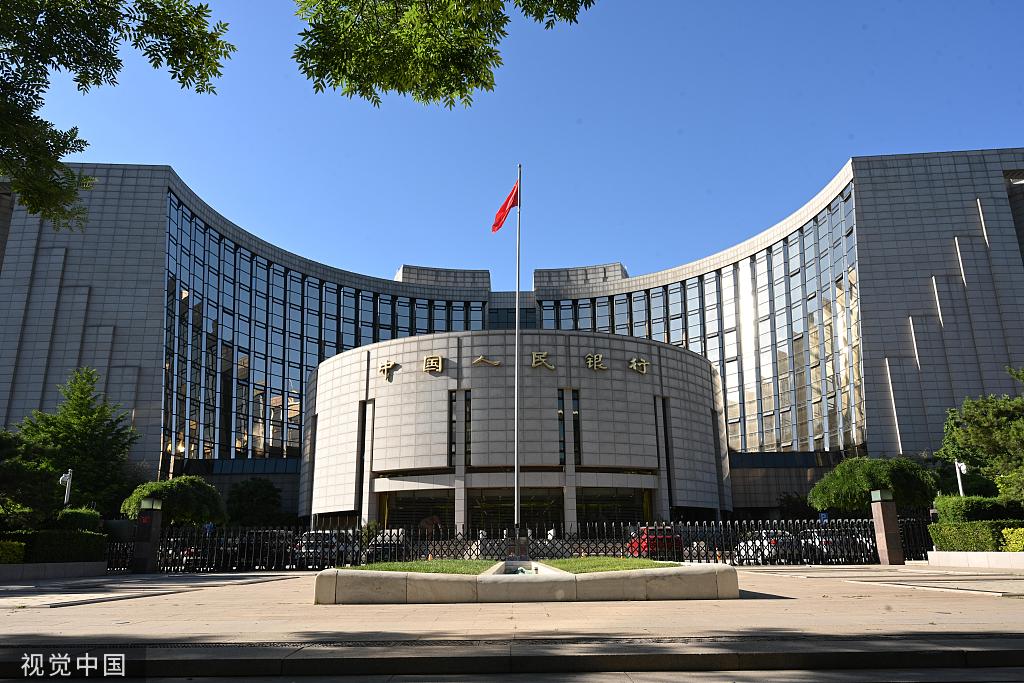 Pan Gongsheng, deputy governor of the People's Bank of China
The renminbi assets have competitive real interest rates that provide a good ability to maintain the value of renminbi assets held by China's trade and investment partners. The real interest rate in China is around 1.7 percent which is similar to the real interest rate of the US Treasury bonds after a sharp interest rate hike, and significantly higher than the interest rate level of the same products in developed economies such as Germany and Japan.
From 2023, China's foreign exchange market is generally stable, the cross-border capital flows have become basically balanced from a relatively high surplus at the beginning of the year, the foreign exchange reserves rose steadily, and the renminbi exchange rate maintains basically stable at a reasonable and balanced level.
China's foreign exchange market still has a sound foundation for smooth operation, because the Chinese economy maintains a stable and moderately upward trend, while some market institutions predicted that the US economy may face a mild recession, and the economic fundamentals will support the renminbi exchange rate. Moreover, with the Federal Reserve's interest rate hike cycle to end, the strengthening of the US dollar is more difficult to sustain, and the spillover impact is expected to weaken.